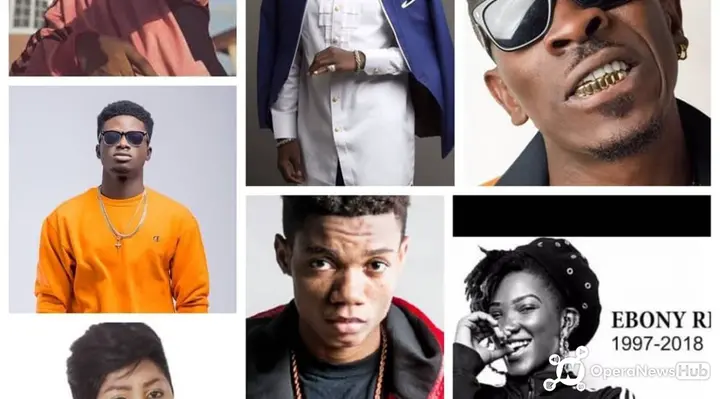 As Ghanaians, the tertiary institutions we attend do not hold much prestige as the senior high schools we attended . No-one cares if you went to Ghana University or Cape Coast University.
High school is all about getting you trained for the real world. High School offers you the chance to develop physically, emotionally and intellectually. Most of the country's jobs allow applicants to have education beyond high school. So, mainly high school education is a big part of life and career.
Today, I have assembled a list of our favorite Ghanaian Celebs and the high schools that they attended.
1. Becca
Rebecca Acheampong known in showbiz as Becca attended Wesley Girls.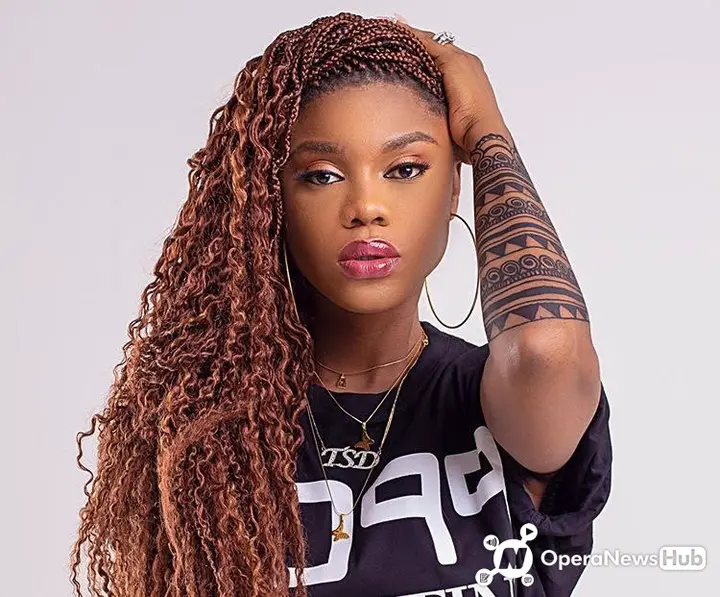 2. John Dumelo
John Dumelo is a product of Achimota School. Achimota needs no introduction if you're a Ghanaian. Around 80 per cent of Ghana 's politicians are school alumni. Which may clarify why John Dumelo avoids acting, and is instead campaigning for the NDC party.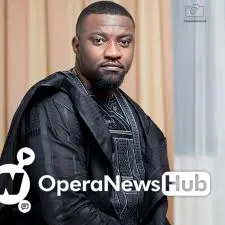 3. Wanlov
Wanlov is an old student of Adisadel College, which is an Anglican school for boys in Cape Coast, Ghana. It certainly looks as though notoriety is a part of the values taught at Adisadel College

4. Samini
Samini (formerly as Batman Samini), is a Ghanaian Reggae and Dancehall recording artiste from Wa, Ghana. He attended St. Magaret Mary Senior High School.

5.Yvonne Nelson
Yvonne Nelson was in Aggrey Memorial Senior High School. Aggrey Memorial is one of the many good schools in Cape Coast.

6. Majid Michel
Majid Michel, actor now turned pastor attended St. Theresa's and Mfantsipim Senior High School. They are well known for their skills and dominance in basketball.

7. Stonebwoy
Stonebwoy studied at Methodist Day Secondary School the same year with rapper Sarkodie where he gained his High School Leaving Certificate.

8. Jackie Appiah
Jackie Appiah attended Havard Senior High School. Shocking, right? Today might be the first time you ever heard of Harvard Senior High School. Me too!

9. Mensah
Does he have a questionable character? Is he very good in his chosen field? Academically gifted? Notorious? You guessed right, he's a product of Adisadel College.

10. MzVee
Vera Hamenoo-Kpeda (born 23 June 1992) better known by her stage name MzVee, is a Ghanaian afropop, dancehall and R&B artiste. She attended St Martin de Porres School in Accra.

11. Shatta Wale
Shatta Wale completed his senior high school education at Aguafo Secondary School. The then 'Baby boy' as he was called in high school changed his name to "Bandana" and released the track "Moko Ho(Bandana from Ghana)"

12. Sarkodie
Sarkodie was born and raised in Tema and is the fourth born of five children. He attended Tema Methodist Day Senior High School. Yep! He is an alumna of the Great MEDASS.

13. Joey B
Known in real life as Darryl Paa Kwesi Bannerman-Martin, but by his stage name as Joey B, is a Ghanaian singer-songwriter and rapper. He is well known for his single "Tonga". He had his SHS education from Accra High Senior High School.