2020 Free Online Courses in Ghana You Can Study and Earn a Certificate
Although Ghanaian universities rank among the best on the continent, there are many important lessons that you won't learn at these institutions. This is because the existing curriculum, which has been in place for decades, doesn't accommodate many vital lessons, including emerging trends. Additionally, it is quite unfortunate that many disadvantaged high school graduates have no opportunity of enjoying higher education. If you are in either of these two situations, it doesn't mean that you can't get a chance to educate yourself more. The internet has made it possible for anyone to enrol for free online courses in Ghana, with some even issuing printed certificates.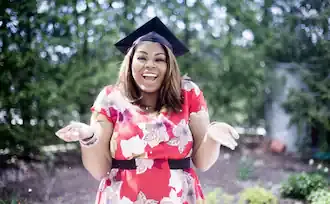 You can access anything, from certificate to diploma courses online, at no cost. This is made possible by many institutions such as John Hopkins, Princeton, and Stanford universities, among others that are offering universal free online courses with certificates that can help to advance your career. Whether you are from a low-income household or you are just looking to grow your knowledge, enrolling to any of these online courses in Ghana are worth your time.
List of the best free online courses in Ghana
Here are some of the best professional courses in Ghana that are accessible to students for free online.
1. MIT OpenCourseWare
The MIT OpenCourseWare provides free learning materials such as examinations, learning notes, videos from classes at The Massachusetts Institute of Technology (MIT). Since this platform was launched by MIT faculty in 2000, it has strived to publish various educational materials from their courses freely and openly on the internet.
By the end of 2007, MIT had managed to publish almost the whole curriculum that contains more than 1800 courses in 33 academic disciplines. Note that there is no registration required to benefit from these online short courses free with certificate.
2. OpenCourseWare (OCW) Consortium
The OpenCourseWare Consortium is one of the best online platforms that are licensed to provide free digital publication of high-quality College and university-level educational materials organized as courses.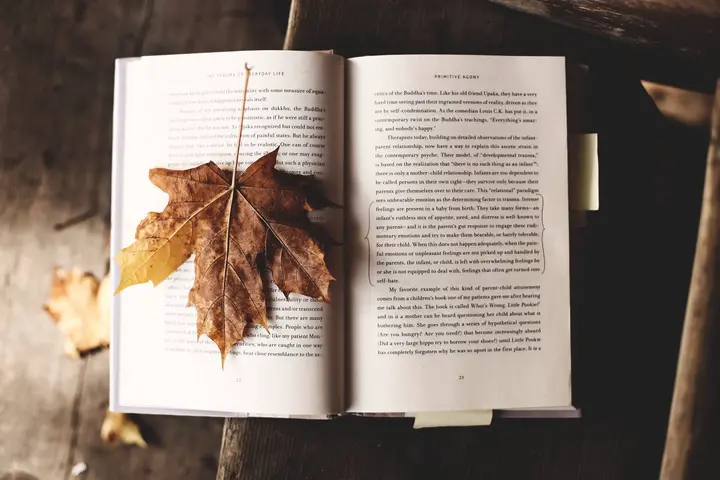 Most of the courses offered include course planning materials and evaluation equipment and are easily accessible to every Ghanaian. As long as you have an internet connection, you can access any course available on the platform. The best thing about OpenCourseWare is that they even offer some technical courses that aren't available in accredited online universities in Ghana.
3. edX
This course is a result of a dual and non-profit partnership between The Massachusetts Institute of Technology (MIT) and Harvard University to provide both MIT and Harvard classes for free to millions of Ghanaians and other people worldwide who cannot access university education.
edX is based on a hi-tech platform from MIT tailored to provide online professional courses form of video lessons, embedded testing, real-time feedback, collaborative web-based laboratories and student-paced learning.
4. Open Yale courses
The Open Yale Courses is a project that is designed to offer free and open access to a wide variety of introductory courses taught by renowned teachers and scholars at Yale University. If you are searching for short courses in Ghana, this is the best place to start.
The lectures are prepared and chronicled in the Yale college classrooms and are accessible in a video, audio and text transcript formats. While you are not asked for any qualification to register, you will not get course credits, a degree or a certificate.
5. The Open University (OU)
The OU is designed to offer high-quality university education in the form of online free courses in Ghana to anyone. Almost all the undergraduate courses offered by the university do not require prior qualifications or experience. This is unlike what local universities provide, for example, the University of Ghana distance learning courses, where you have to pay.
The Open University (OU) has established an effective style if distance learning known as supported open learning. This implies that a student will have a chance to work whenever they choose and plan a learning module. A student will get tremendous support from experienced tutors or online forum and have contact with other students online.
6. FreeEdNet
FreeEdNet comprises a collection of different online courses, tutorials and learning materials accessible on the internet. The courses are offered at no charge, and there is no qualification required. All you need is to find a course, enrol and start learning instantly.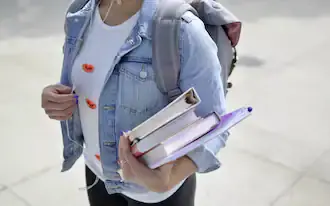 Note that FreeEdNet is not meant to replace your formal education at a decent degree offering school. You can use their services to review materials you learned in school, preparing for a new job or school placement exams. This can as well help you to extend your vocational skills or even get more theoretic info concerning your work, leisure pursuit or particular interest.
7. Advance Learning Interactive Systems Online (ALISON)
ALISON is designed to offer high quality and engaging online it courses in Ghana. Having been in operation for more than ten years, ALISON is one of the most trustworthy online resources you can find. It offers a wide range of courses that fall into nine major groups: Technology, science, business, language, humanities, health, lifestyle, math and marketing.
There are well over 1,500 courses on the platform, and over 15 million learners have used it over the years. Also, their classes are taught by experts.
8. Online Education Database (OECD)
The Online Education Database platform compiles 200 online courses from leading universities such as MIT, Yale, and Tufts. With the help of online education database, you have a chance to enrol in these classes from these universities without being asked to submit an application or pay any tuition.
9. Annenberg Learner
Annenberg Learner is designed to offer free multimedia resources to assist tutors to advance their skills in various fields to help them in enhancing their teaching techniques, thereby improving their excellent teaching in certified Ghana schools.
The best thing about this platform is that there are courses for every level. If you are homeschooling your kids and would love access to more educational material, this is one of the best platforms you can use. It is also great for distance education in Ghana.
10. Free online courses at Harvard
Harvard University offers over 90 free courses that you can access easily on their website. These courses cover anything from humanities to business and programming and can last from 1 to 11 weeks.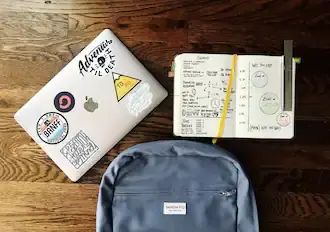 The best thing about taking free online courses at Harvard is that you can learn at your own pace. You'll only need to commit 5-7 hours a week to finish within the recommended time frame. Besides, you will get a certificate at the end of the course.
11. Coursera
Coursera brings together top instructors from some of the biggest universities and corporations from around the world to ensure that students always have something new to learn about. The platform has thousands of courses that you can enrol.
While many platforms simply provide notes and a couple of videos, Coursera contains homework exercises, on-demand video lectures and a community forum for discussions. Some of the courses have a certificate that is awarded after completion.
12. Online courses offered by Udacity
If you want to learn anything from building a startup to web development and statistics, Udacity is where you should be. This interactive online platform offers a wide variety of courses that are taught by professionals for free.
The courses are detailed and are updated frequently. According to Udacity, the education offered here is designed to make a student ready for the job market. Whether you have another degree or not, you can benefit significantly from these courses.
13. Future Learn
Future Learn offers a range of short online courses from top universities and specialists from around the world. These courses range from fundamental knowledge that will make you job-ready to emerging trends.
Whether you want to study a specific course or you want to wrap your head around emerging trends, enrolling for a class on this platform can help. Go through hundreds of courses to find professional courses in Ghana that suit you best.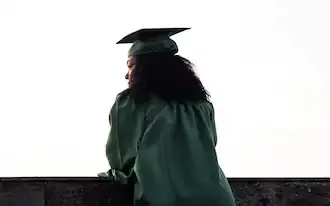 14: Udemy
If you want to study a particular course, but you don't have time to enrol for a full-time basis, or you don't have enough money, you can access it on Udemy. This platform offers an opportunity for learners to gain skills in any field and transform their lives for the better.
While Ghanaians speak English and would love to access causes taught in English, students who are conversant in another language are not left out. Udemy has courses in over 65 languages. Besides, the tutors are always available to help students.
15: Google – Digital Skills for Africa
With the world turning digital fast, it is essential to acquaint yourself with knowledge in any of these new emerging trends so as not to be left behind. The Digital Skills for Africa online learning platform by Google provides in-depth tutorials that cover a range of aspects.
These courses aren't just meant for students, but also for professionals who want to improve their skills. Business owners can also enrol to learn how to position their businesses in a way that they can leverage the power of the internet. All courses are available free of charge. The only thing you need is a Gmail account.
With the world turning into a global economy fast, information is becoming easily accessible from wherever you are, as long as you have an internet connection. Nowadays, you no longer have to go to Harvard or MIT to access their courses –you can easily do it online. With the platforms mentioned above, you can access many online courses in Ghana for free. From online degree courses to specialized courses, you can leverage the power of the internet to become even better at your career.