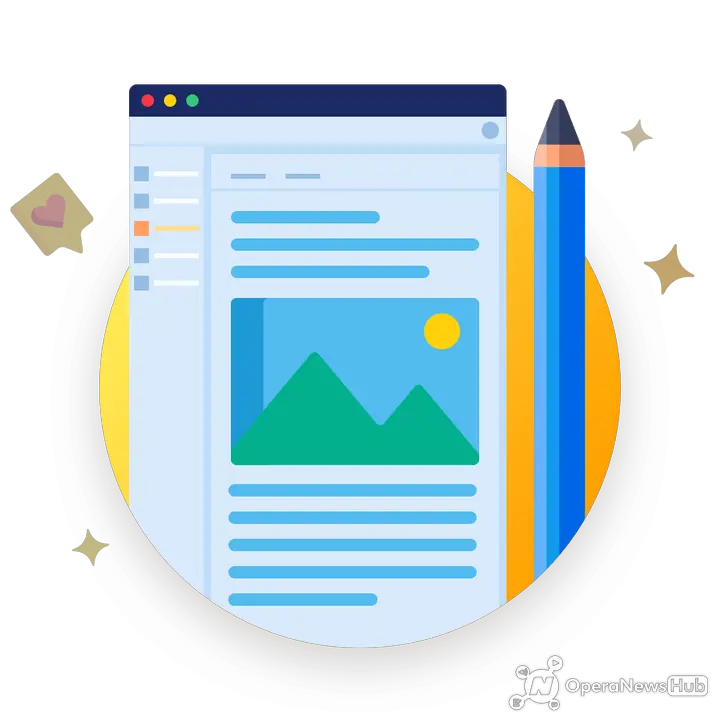 1) Your content should be unique and original:
Unlike traditional media platforms where there are only a handful of writers covering a specific domain, please note that there are many writer on opera news hub and there is a high probability that you are all monitoring thesame mainstream sources for new updates.
Please,ensure your articles are unique and original to avoid rejections.
2) Avoid fake news:
On opera news hub,an article is considered fake when the reported news or event is not true or cannot be backed up with some genuine facts. Avoid the impulse to submit unverified stories,be responsible,always do due diligence.
3)/Avoid click bait headline's:
The practice of click bait is when the headline of your article doesn't correspond with the body. Click bait is very dangerous to the platform because it creates distrust in readers. This ultimately leads to low income or earnings.
4) Avoid pornography:
An article is considered pornographic when it featured images or texts that can be deemed sexual.
Avoid pornographic articles.
Hope this article is helpful.
Disclaimer:

All trademarks and copyrights on this page are owned by their respective owners