Borussia Dortmund not planning to be active in the winter transfer market
Sebastian Kehl is not expecting main switch job involving Borussia Dortmund in January.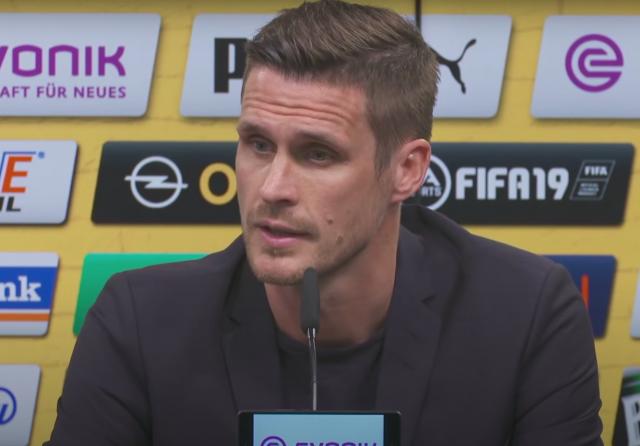 Borussia Dortmund wearing director Sebastian Kehl has commented at the January switch window.
"It will be an unusual transfer period, because the World Cup will cause the market to move in a completely different direction once again," Kehl informed Kicker.
"Traditionally, Borussia Dortmund do not act extraordinarily in the winter. And it's honestly not our plan either."
However, Kehl did not wish to rule out iciness transfers totally.
"We'll do our homework. We also have a few topics on the agenda heading into the summer, not just expiring contracts," mentioned the BVB boss.
He added that during view of the initiated and ongoing upheaval within the group, "there are a few opportunities. Accordingly, we are looking at things and if we have to, we will do something."
Extra about Dortmund
German press participant opinions: Musiala, Kimmich, Gnabry, and Gündogan earn reward whilst Schlotterbeck takes warmth
FAZ and Zeit editorials after loss: "Boycotting made easy."
Kicker Editorial: Flick erred in subbing off Gündogan
German gamers and pundits ship unsparing complaint following loss to Japan
Watch: Dortmund arrive in Singapore for 2022 Asia Excursion
Inexperienced birthday celebration chief Nouripour discusses Qatar, Iran, and Germany on the Global Cup in Kicker Mag interview

Revealed through: bulinews.com