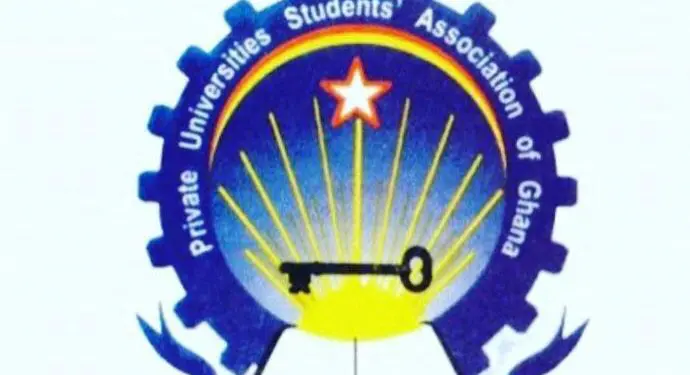 As part of directives to fight the pandemic, the President ordered the temporary suspension of schools and this has prompted most educational institutions, especially tertiary ones to rely on online technologies for teaching and learning.
It is believed that after the closure of schools, the government has held series of meetings with various student bodies but is yet to meet with the Private Universities Students' Association of Ghana (PUSAG) to discuss any governmental support available to them.
It is with regard to this that PUSAG has called on government to equally show concern for their welfare as it is doing for public institutions amidst the COVID-19 pandemic.
According to a press release cited by Happy 98.9FM, PUSAG has become worried because, students have been left to fend for themsleves and to them, that is not satisfactory and not encouraging.
Portions of the release stated, "We have observed the total exclusion of Private Universities from the various stakeholder engagements and consultations intended to help control the spread of the pandemic and also on the initiatives being proposed to cushion the universities in these difficult times."
The association called on government to consider Private Universities
in all its consultations and policies on university education in these abnormal times. And also outlined some reliefs to be considered by the government for their [PUSAG] survival.
Attached is the release:
PrivaBy: Joel Sanco