Dep.Edu-Minister Speaks about why School Re-open for Gold Track Students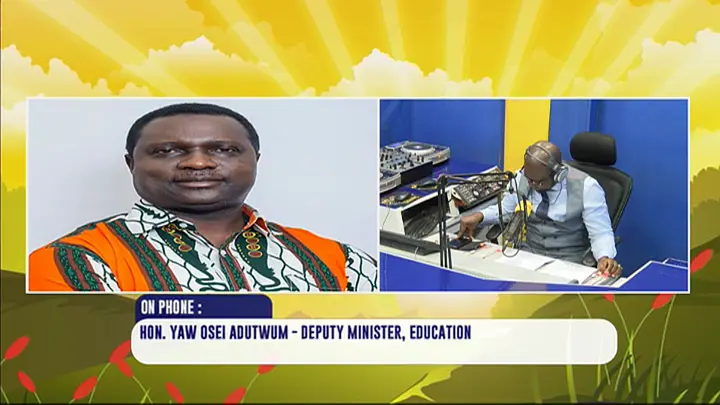 President Akufo Addo during his 10th televised address eased the restrictions imposed on schools for final year students including the gold tracks solely as part of stringent measures to contain the spread of the pandemic.
According to the president they SHS 2 Gold Track students are required to resume on 22nd June.
"From Monday, 15th June 2020, the decision has been taken, after engagement with the Teacher Unions, whose co-operation I salute, to reopen schools and universities to allow for final-year junior high, senior high and university students to resume classes ahead of the conduct of their respective exit examinations.
Indeed, final year university students are to report to their universities on 15th June; final year senior high school (SHS3) students, together with SHS 2 Gold Track students, on 22nd June; and final-year junior high school (JHS 3) students on 29th June. JHS 3 classes will comprise a maximum of thirty (30) students; SHS classes a maximum of twenty-five (25) students, and University lectures will take place with half the class sizes", president said.
However, teaching and learning activities for all other students remain closed.
Speaking with Omanhene Yaw Adu Boakye on Kessben Fm, the Deputy Education Minister Hon Yaw Osei Adutwum observed that, the Gold Track students during their turn of the shift system could not make it for studies before the ban on public gathering was imposed. In that regard, this is the appropriate time for them to have their part.
"The gold tracks are involve because it was their turn to go to school but they were stop due to the ban and this is the time they have to start their own " he said.
The Member of Parliament for Bosomtwe Constituency stressed that, the reopening is with the appropriate enhanced safety protocols and social distancing.