Facts and History of Presbyterian Boys SHS, Legon
Presbyterian Boys' Secondary School (PRESEC) is a secondary boarding school for boys, in Legon, Accra, Ghana. I
It was founded in 1938, under the auspices of the Presbyterian Church of the Gold Coast.The progenitor of the original idea for the school was the Basel missionary, Nicholas Timothy Clerk (1862–1961), who served as the first Synod Clerk of the Presbyterian Church of the Gold Coast from 1918 to 1932.
The school has ties with its sister schools, Aburi Girls' Senior High School and Krobo Girls Senior High School.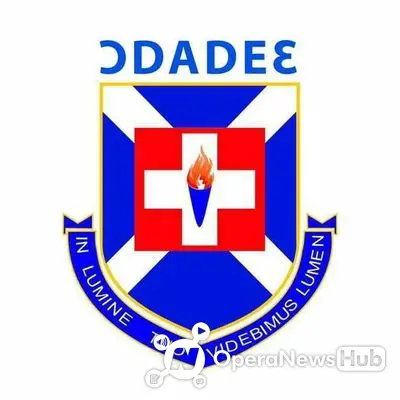 Type: Public High School
Motto: In Lumine Tuo Videbimus Lumen
Religious affiliation(s): Presbyterian
Established: 1938; 82 years ago
Head of school: David Odjija
Faculty: 90
Grades: Senior secondary years 1-3
Gender: Male
Age: 14 to 19
Enrollment: 3,000
Campus type : Surburban
Houses: 10
Color(s): Blue
Mascot: Ɔdadeɛ, Presecan
Nickname: Blue Magicians/Presecans
Affiliation: Presbyterian Church of Ghana
Address: P. O. Box LG 98 Legon, Ghana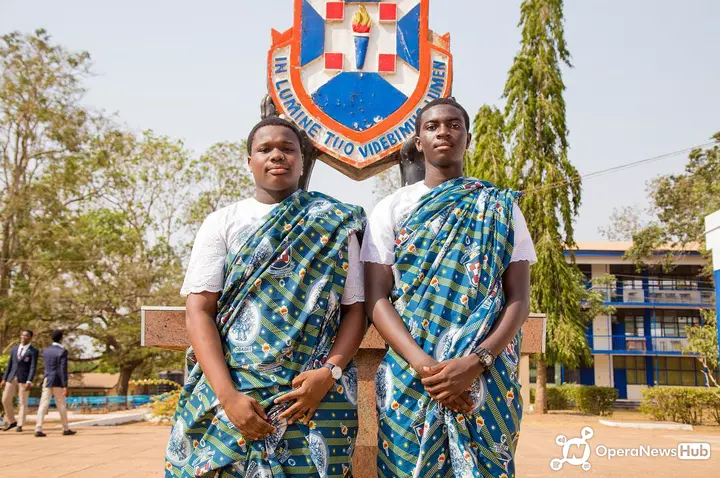 HOUSES IN PRESEC, LEGON
* Kwansa House
* Clerk House
* Engmann House
* Akro House
* Riis House
* Labone House
* Ako-Adjei House
* Owusu Parry House
* House 9
* P. T. A. House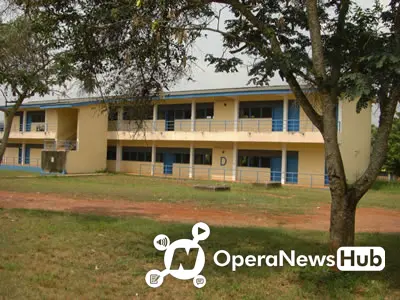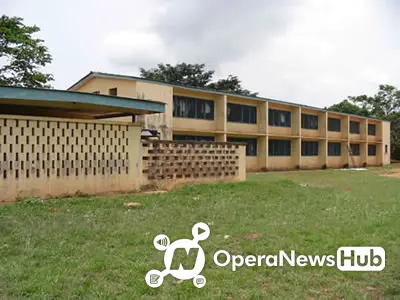 PRESEC ENTRANCE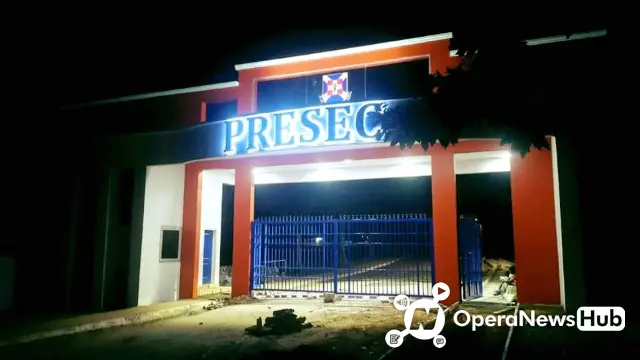 PRESEC DINING HALL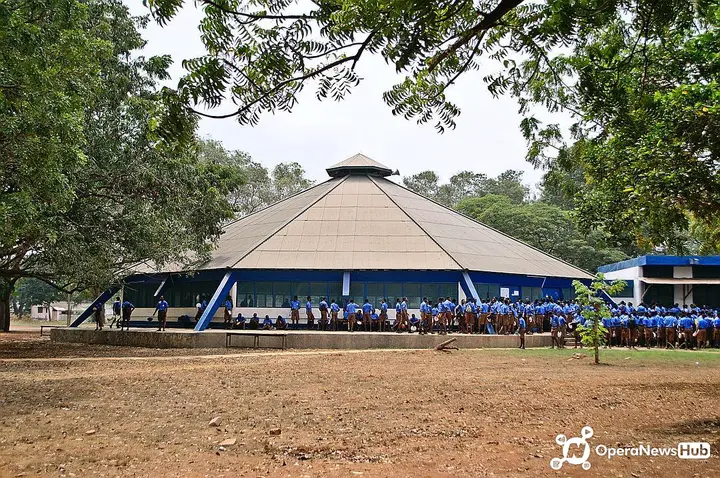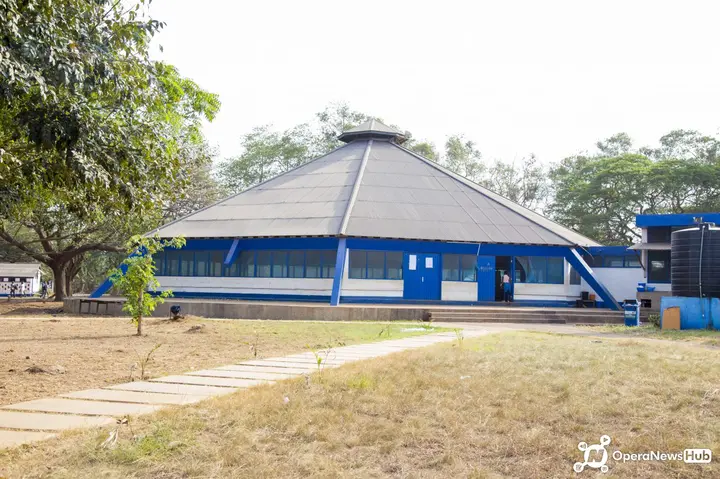 PRESEC SPORTS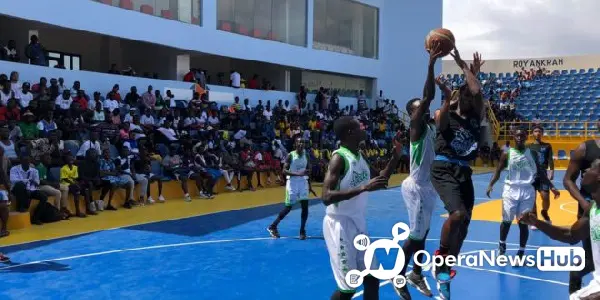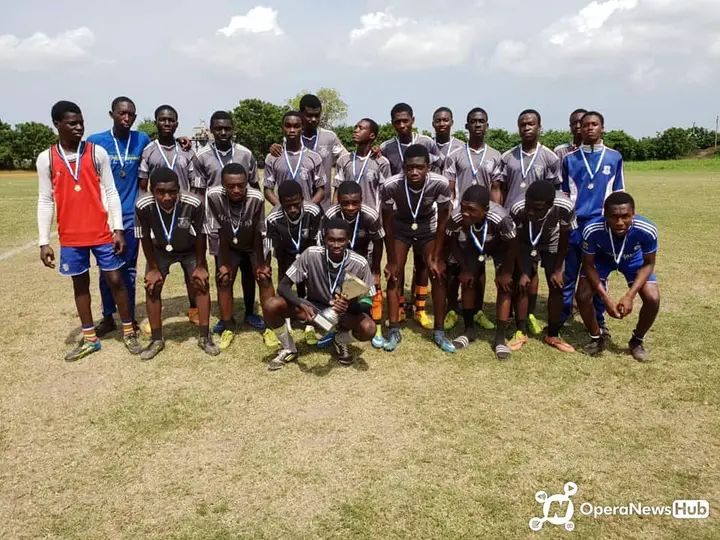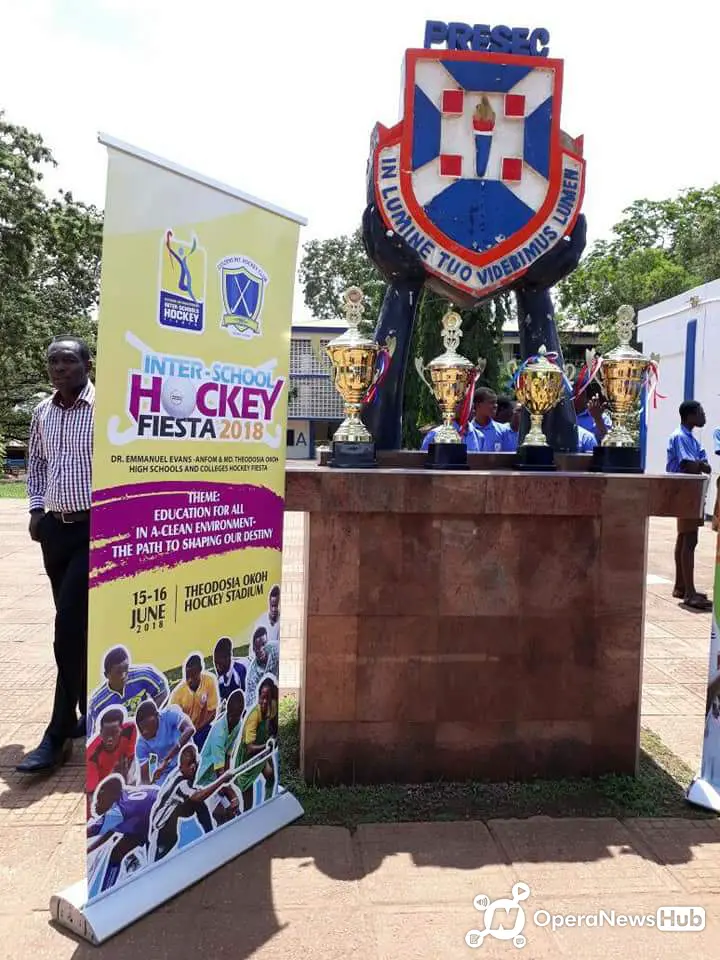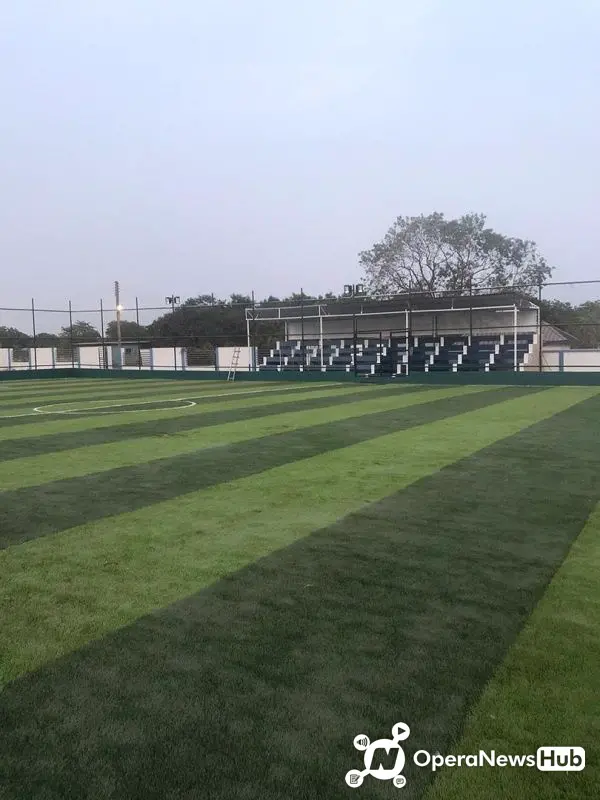 CAMPUS PICTURES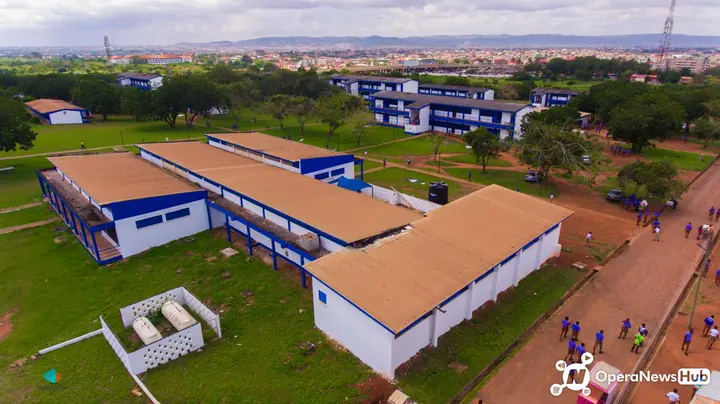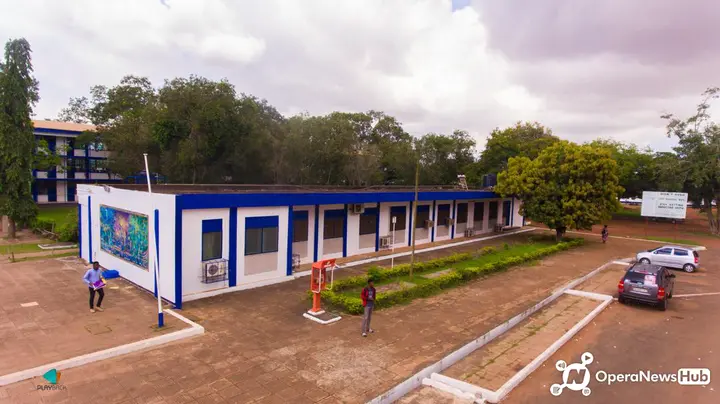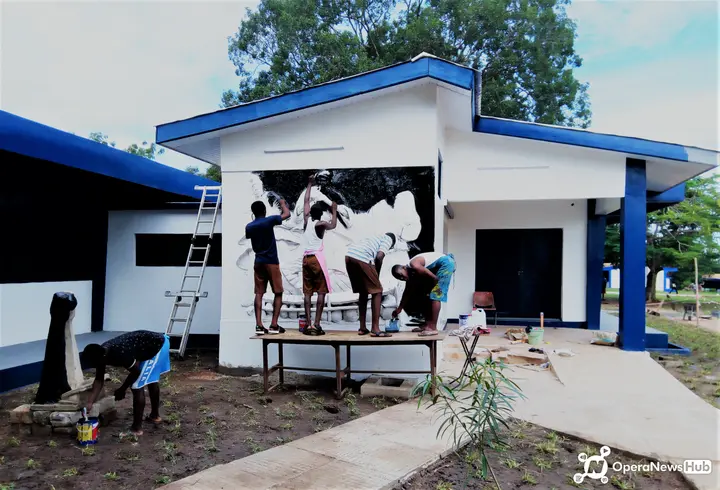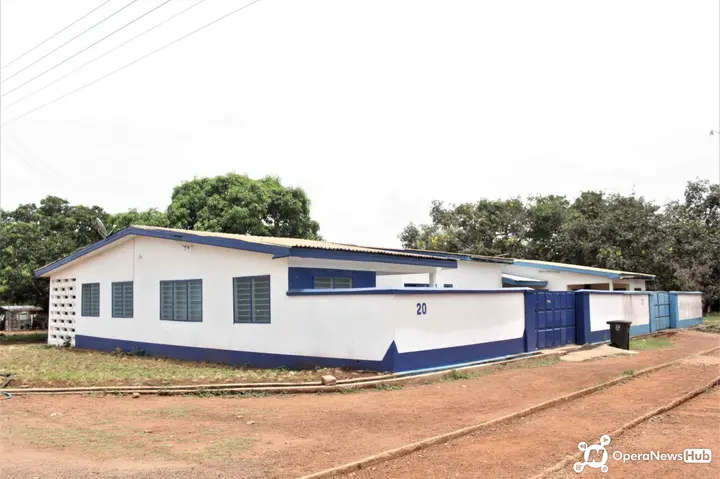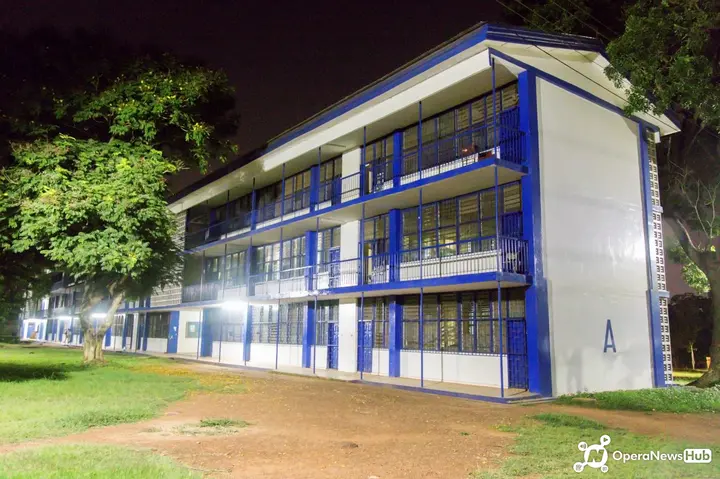 THE ALLIANCE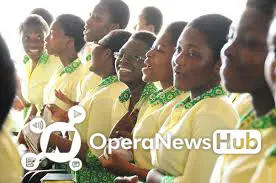 Let me know your view in the comment section…
Lets stay home and stay safe.
#wewillsurviveCOVID19together