Festive Kids Int'l introduces Radio Learning Programme for JHS Students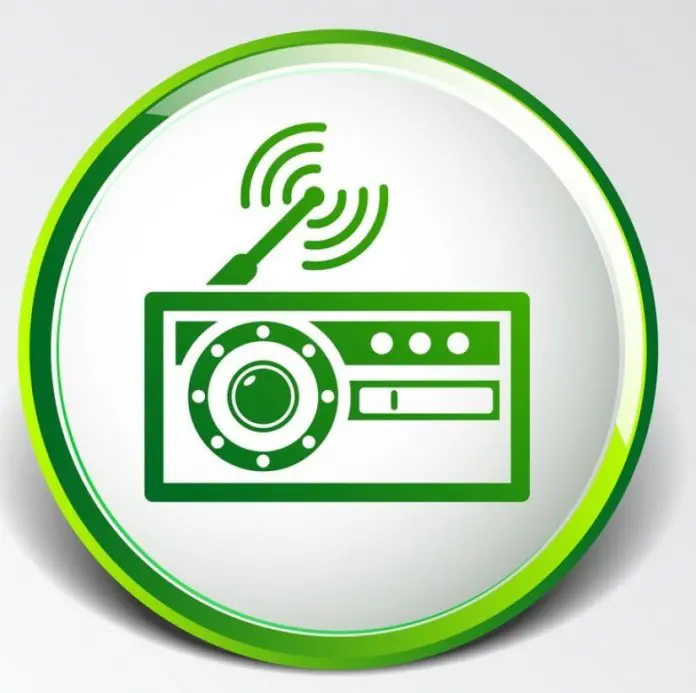 Considering the challenges and the cost of mobile data to access online learning platforms, Festive Kids International, a humanitarian Non-Governmental Organisation has introduced an on-air learning programme for Junior High School (JHS) students.
This was necessitated by the closure of educational institutions in the country as a measure to stop the spread of the Coronavirus (COVID-19) pandemic.
Dubbed "Festive Kids on-air tutorials for JHS and BECE candidates", the programme is aired on Radio Central in the Cape Coast Metropolis, but with a wider coverage within the whole of Central Region and beyond.
It is geared towards bringing academic training and guidance to the doorsteps of students whose parents could not afford a smart phone and a daily mobile data for online learning while staying at home.
The interactive learning programme brings seasoned teachers some of whom are zonal chief examiners to teach and offer opportunity to students to phone-in to ask questions on their respective subjects.
Speaking in an interview with the Ghana News Agency (GNA), Mr Prince Messiah Yeboah Hayford, Founder and Executive President of Festive Kids International, underscored the need to ensure that every child benefitted from the virtual learning irrespective of their status.
The programme, he said, fell in line with goal four of the Sustainable Development Goals (SDGs), which talks about providing inclusive and equitable quality education and promote lifelong learning opportunities for all.
According to him, not being in the classroom should not prevent students from effective learning and as such every available medium must be utilized to get students to learn while they stayed at home.
He also called for the inclusion of radio learning in the educational system of the country and said preparing the younger generation for the future was critical and therefore must be holistic.
"It is time for us to access radio learning and adopt it into our educational system," he said adding that one's inability to access internet must not be a barrier in these difficult times.
According to Mr Hayford, the programme which was in its fifth week was making significant impact with students phoning in to interact with teachers.
He expressed the belief that the programme would go a long way to prepare the young future leaders of the country with knowledge and equip them well for their examination as well as their holistic development.
He said the NGO, spent GHS1,840.00 weekly to pay for teachers' honorarium, airtime and other administrative cost.
"We cannot do it alone, we need the support of organisations, individuals, churches and everyone to sustain this programme. We hope to continue even after the COVID-19," Mr Hyaford indicated.
GNA