Free SHS: Double Track System About to Die for Good
My grandma always told me, if someone deserve praise, you raise a glass of 1931 to their name, but if they deserve to be put on track, you show them the pit they belongs.
This week has seen my constant happiness for parents who were forced to reach out to extra classes Teachers just to have their children up to speed over the double track system the Free SHS brought but all is about to die with about 89% of all public funded senior high schools receiving additional building complex to cater for the double track students and remove the hardship it brought.
So starting next academic year after schools reopening right after the corona virus outbreak, majority of the senior high schools in the country; that is the 89% of schools who has the additional infrastructure will eliminate the double track system from their academic calendar sticking to the old ways.
Below are some of the schools I visited starting last month which has been blessed with a touch of ending double track from their doorstep .
Double track intervention structures at St Monica's SHS, Asante Mampong.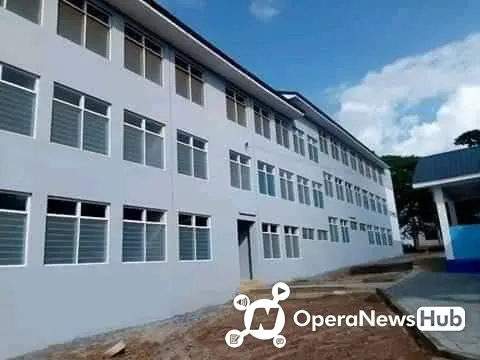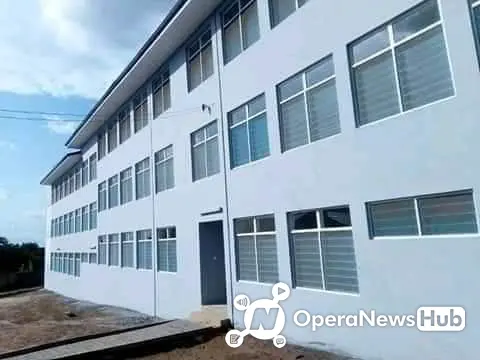 Asante Akyem Central wasn't left out. Konongo Odumasi SHS was blessed with a 2 storey 12 unit classroom block.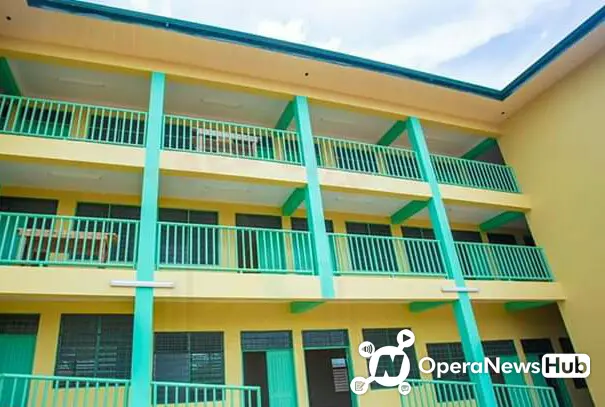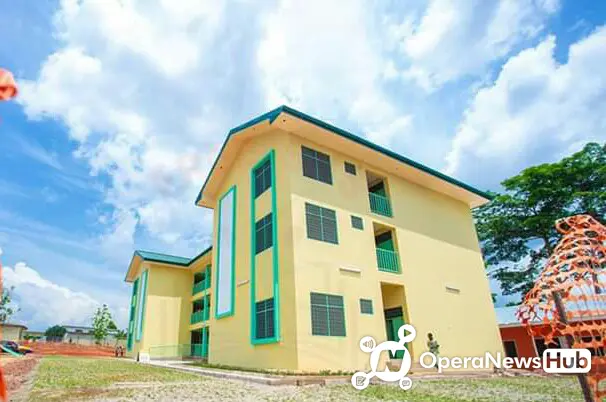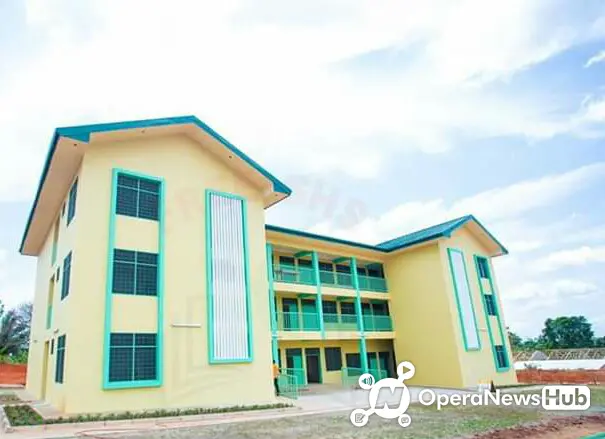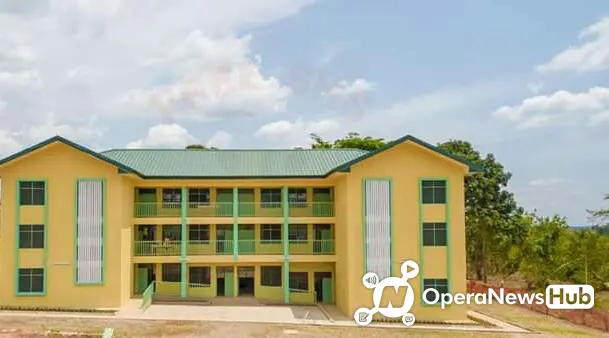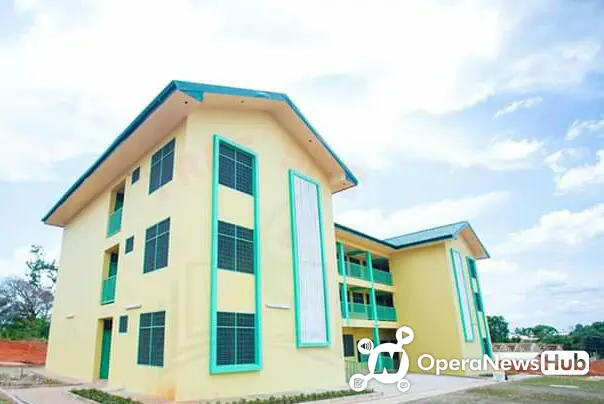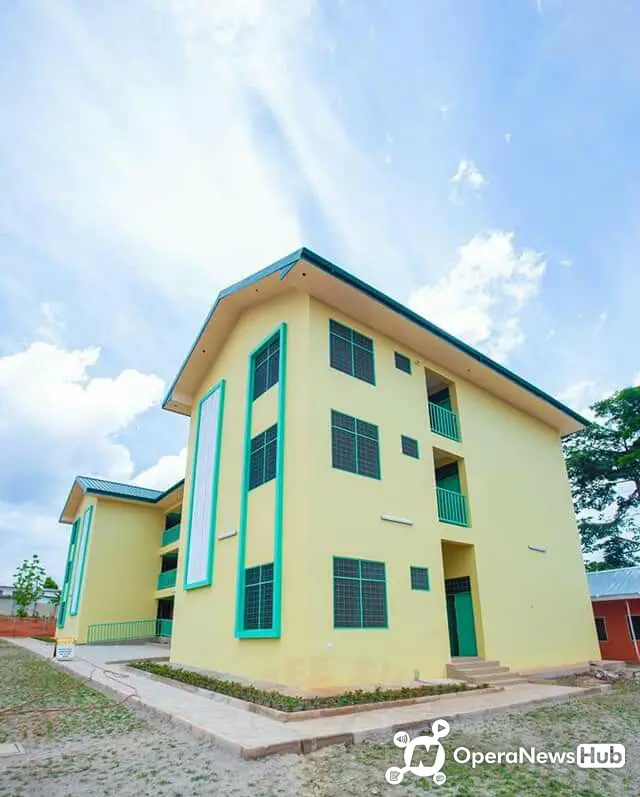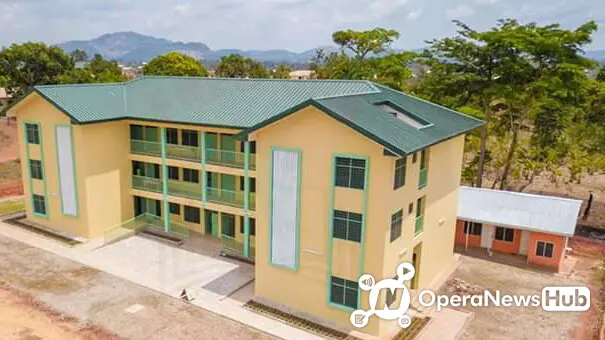 Beposo Senior High School in the Ashanti Region also got it share with two storey Administration Block with ancillary facilities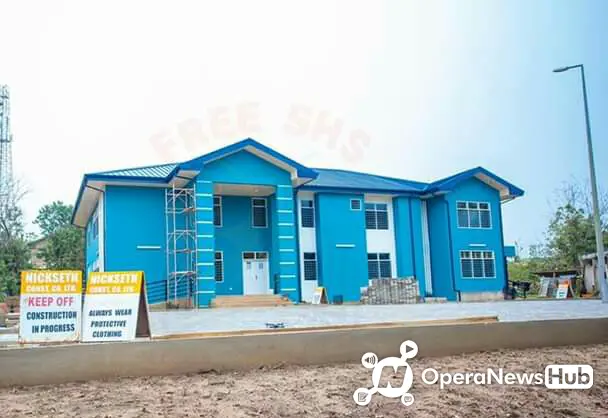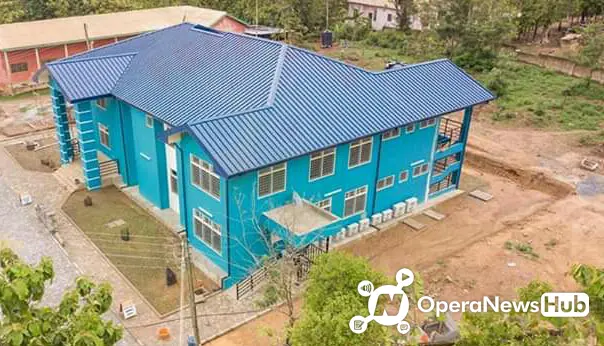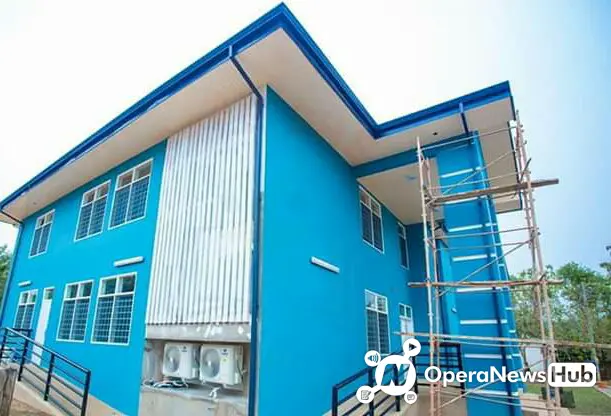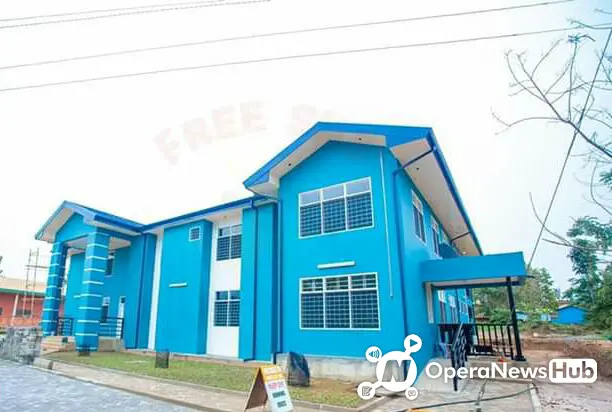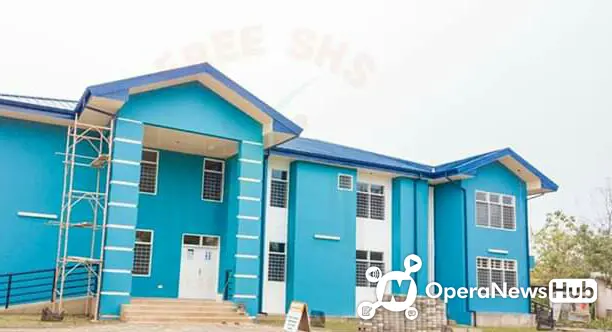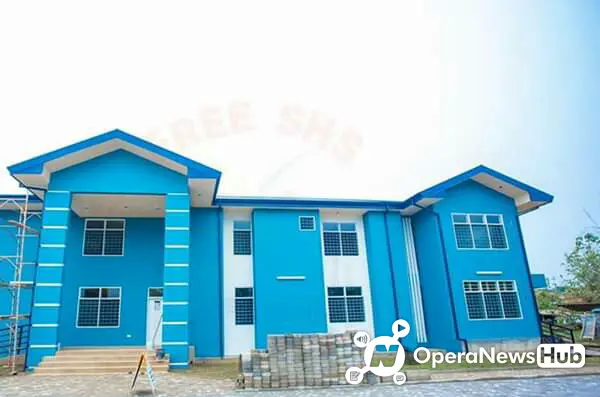 My next stop was in the Kumbungu District where the beautiful looking KUMBUNGU SHS sat in the Northern Region with its share of the FSHS Emergency Projects.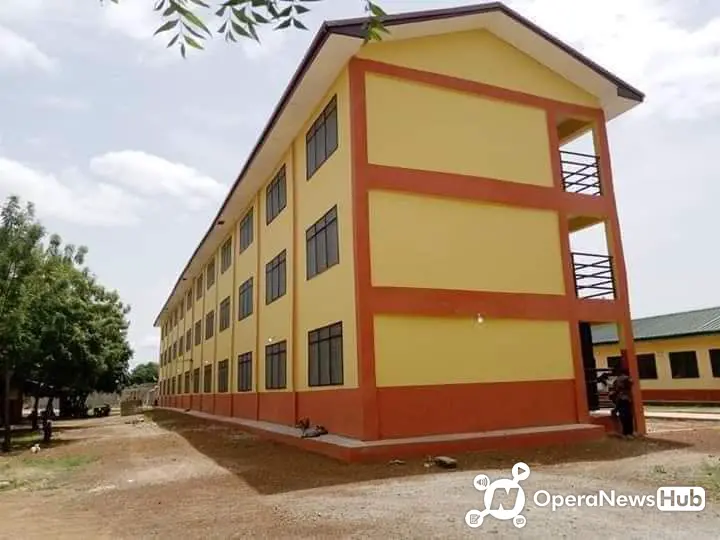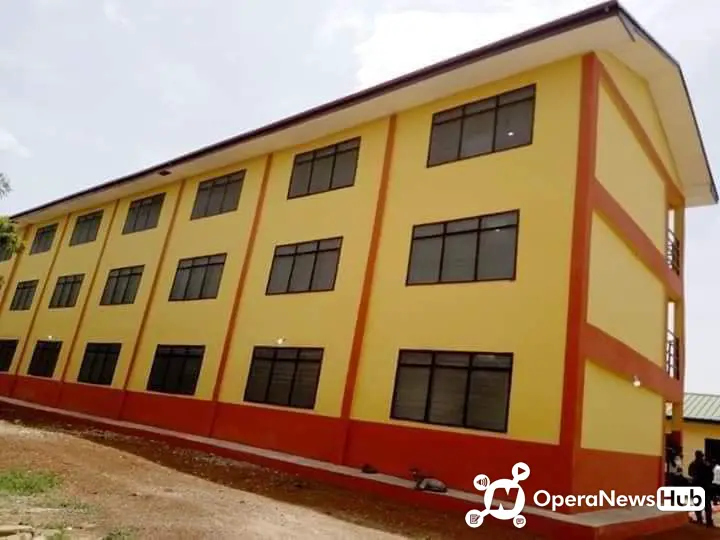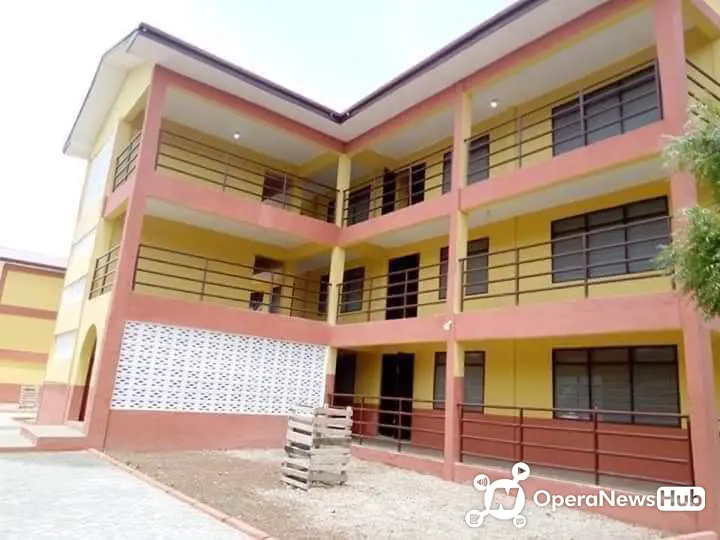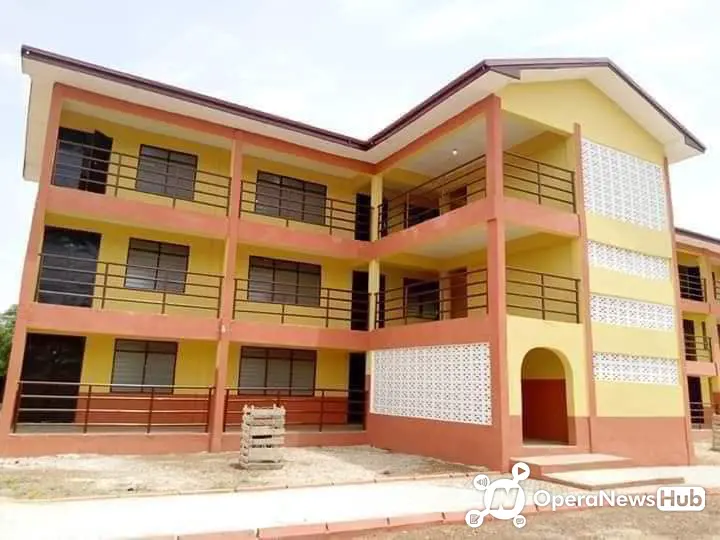 In the Central Region is where a 12-Unit Classroom Block completed for Assin North Senior High School in the Assin North District sat with its beauty waiting patiently for it's students to arrive to its glory.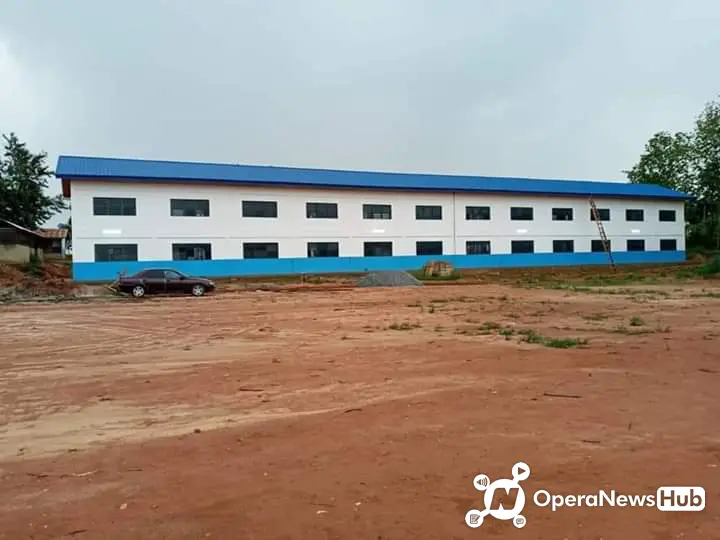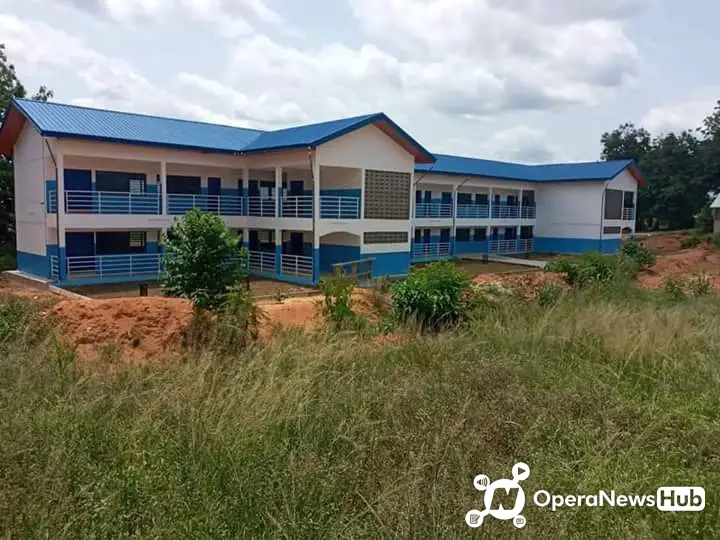 Ashanti Region's T. I. Amass SHS also has a two 12 unit classroom blocks and a girls dormitory which is almost at completion at my arrival.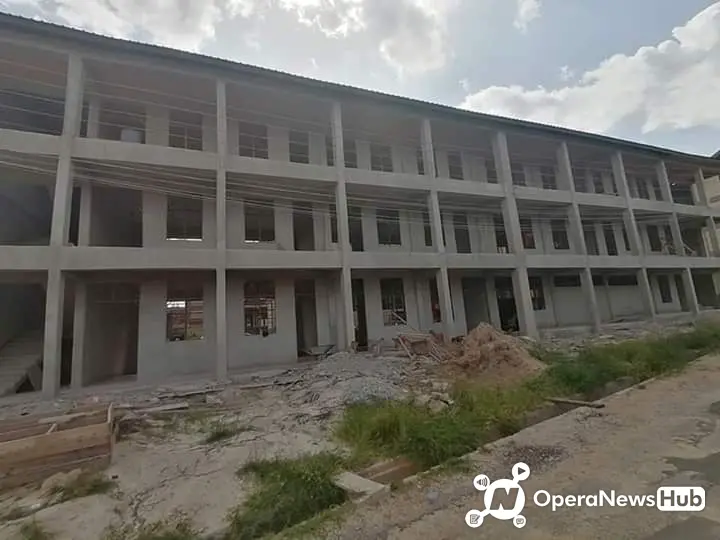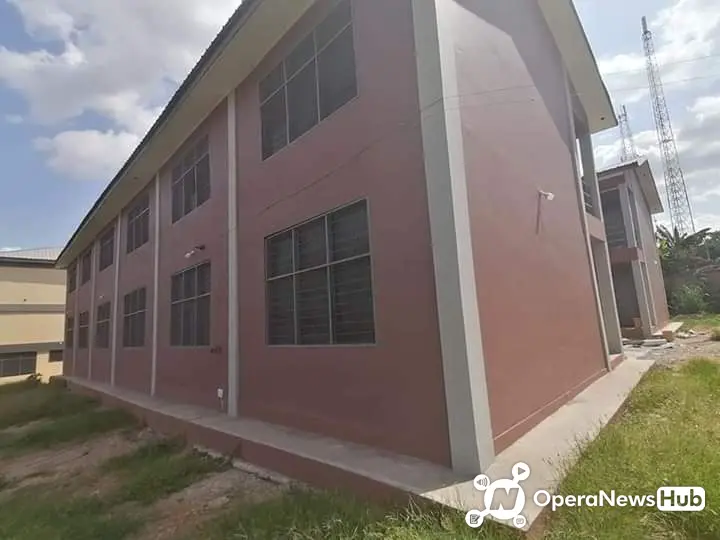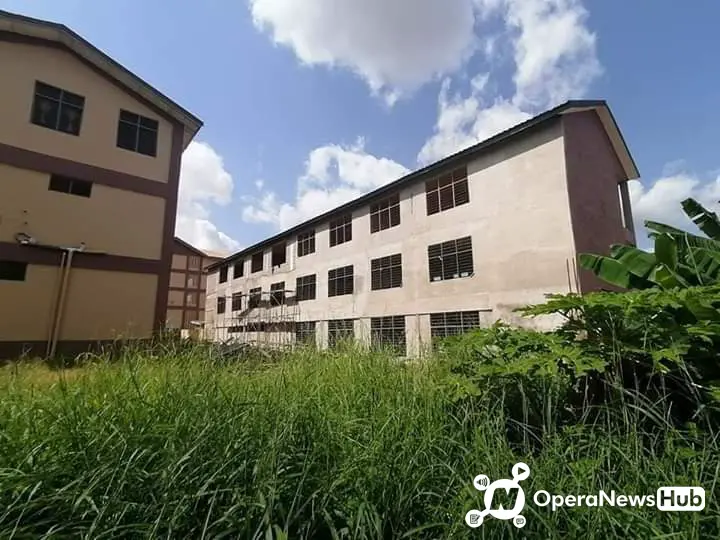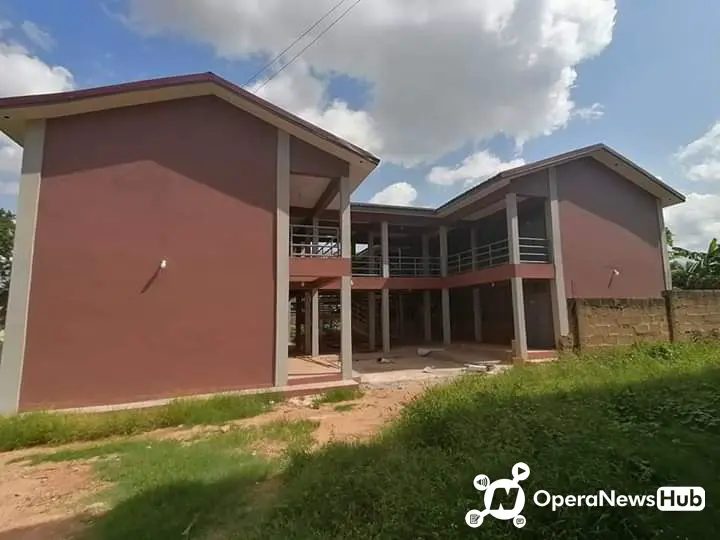 12 Unit Classroom Block for Savelugu Senior High School in the northern region.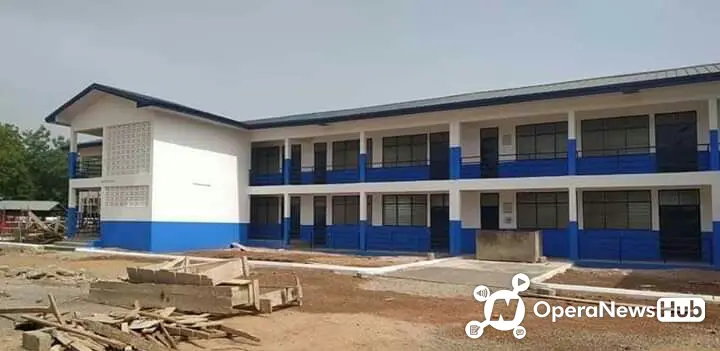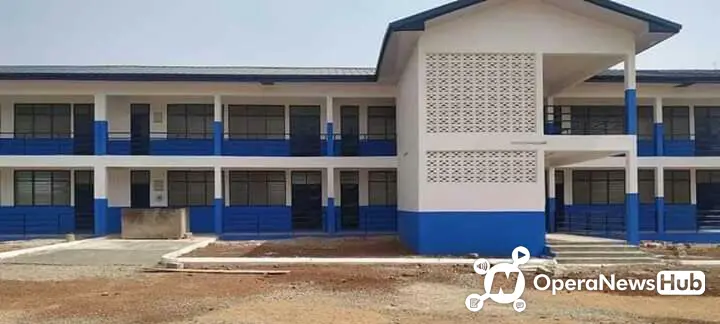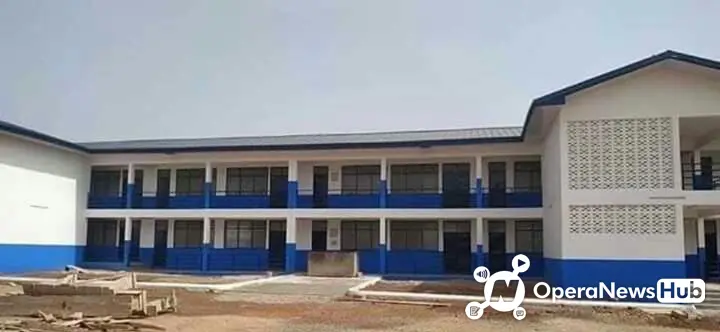 12-unit classroom block with offices for Bimbilla Senior High School (Bimbisec) as the school prepares to phase-out Double Track System.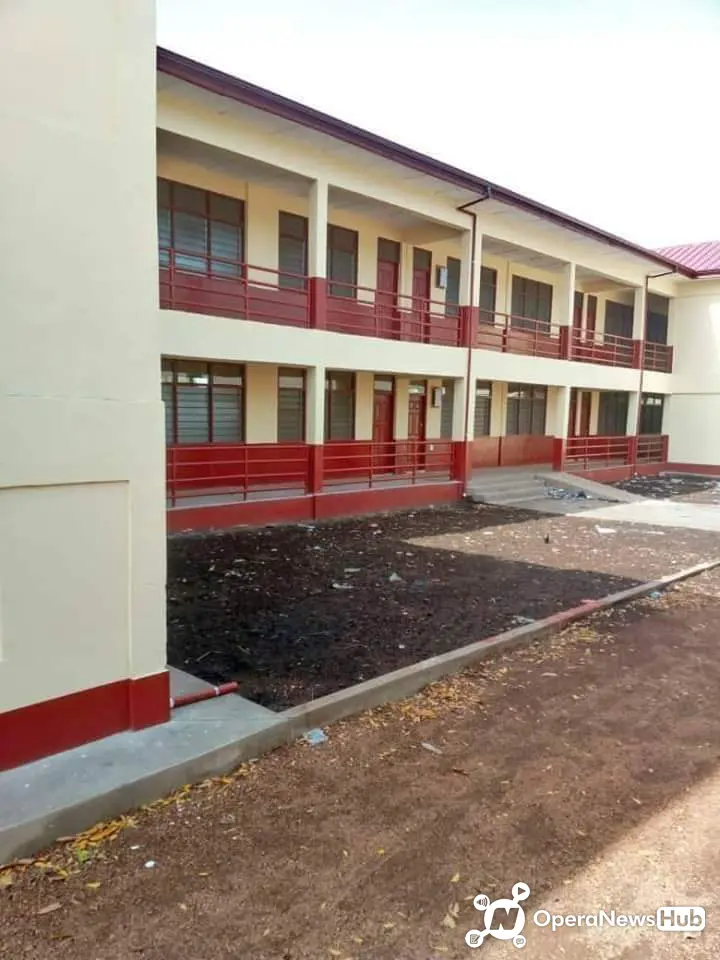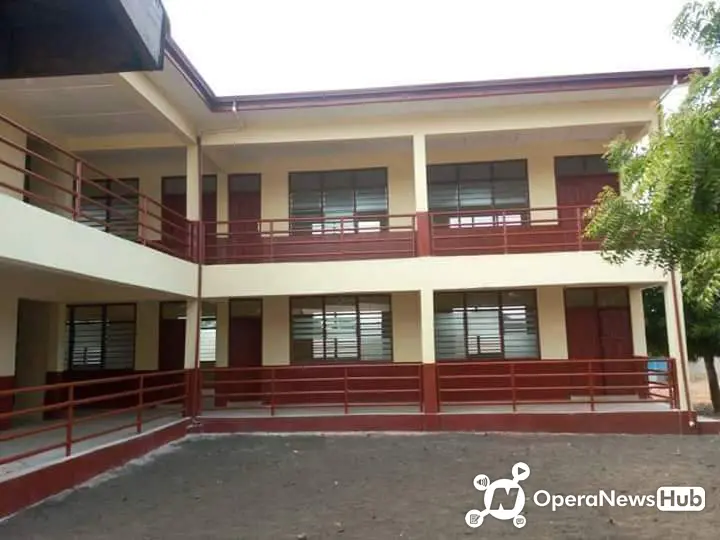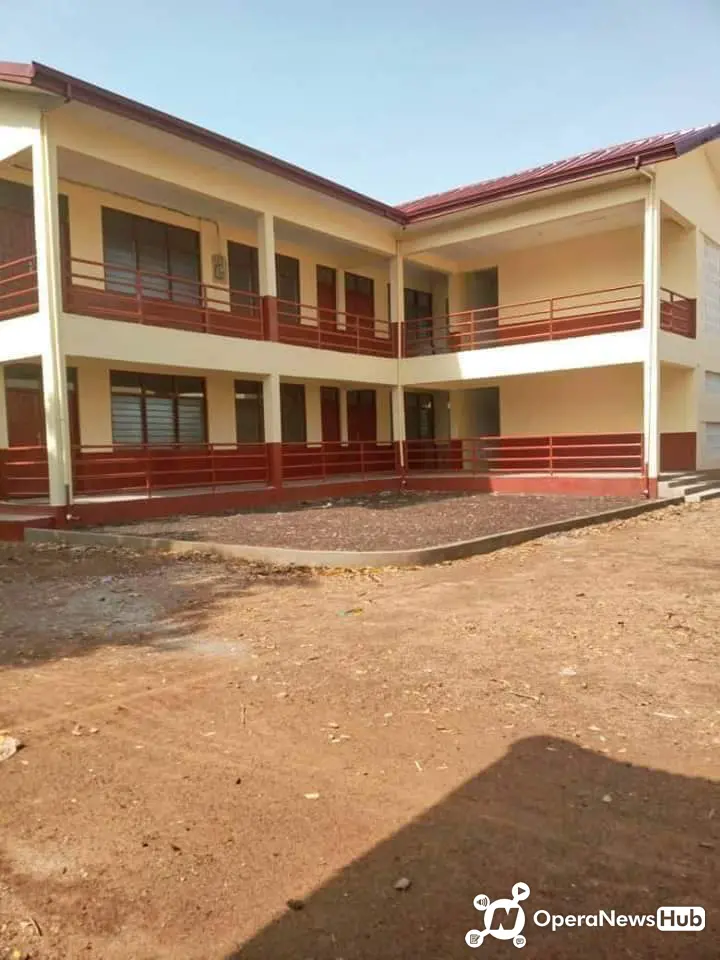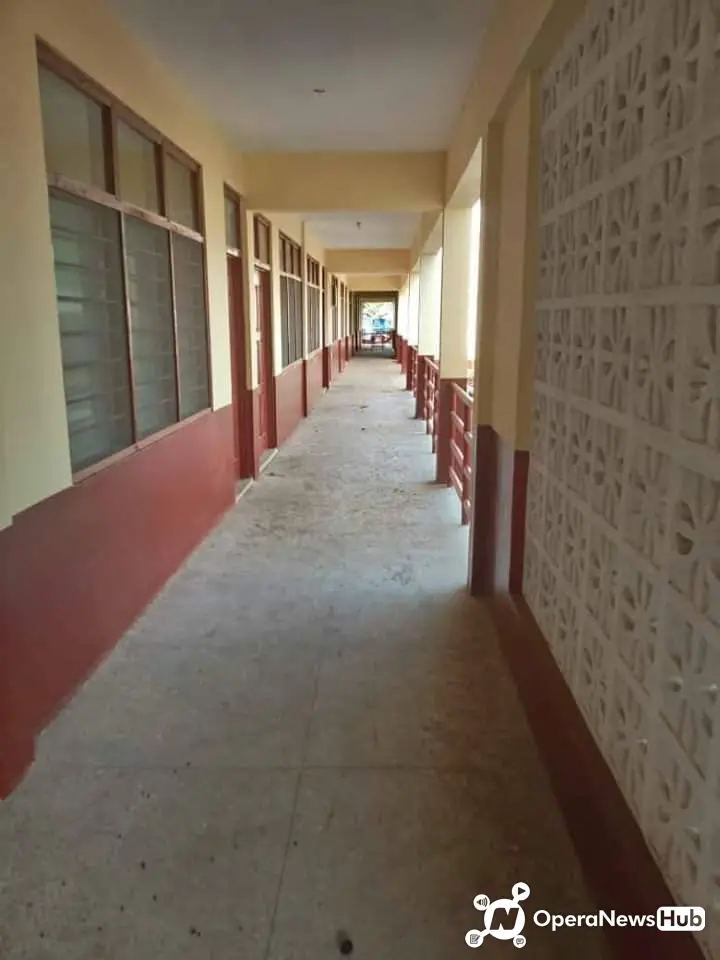 If a government use your tax for the right thing which has been my message all round to the NPP government, then citizens won't have a problem and your gratitude is not about we extending a presidency just because you did what we wanted. Sometimes politicians should look beyond the good.
All these projects are for the best interest of our nation and should not be used for political advantage. Sometimes is best to have a legacy than to have a political name.
Nkrumah's legacy with independence and Akosombo Dam has been in the mouth of majority Ghanaians ever since his death. He did the greater good but was still overthrown, his greater good gave him a never dying name. That is what politics should be about, serving the nation with a legacy to be left.
Double track will be a thing of the past soon if the remaining 19% Senior High Schools gets their share of the emergency building complex.