Ghana's 'Free SHS' Policy – Good For The Girl Child
We congratulate the government of the New Patriotic Party for introducing Free Secondary Education Programme in Ghana this year; as it gives every child, especially girls, equal opportunity to have secondary education.
The policy is commendable because it allows all qualified students, especially girls from poor homes to go to secondary school free of charge, thus making secondary education available and accessible to every child in Ghana regardless of the economic status of their parents.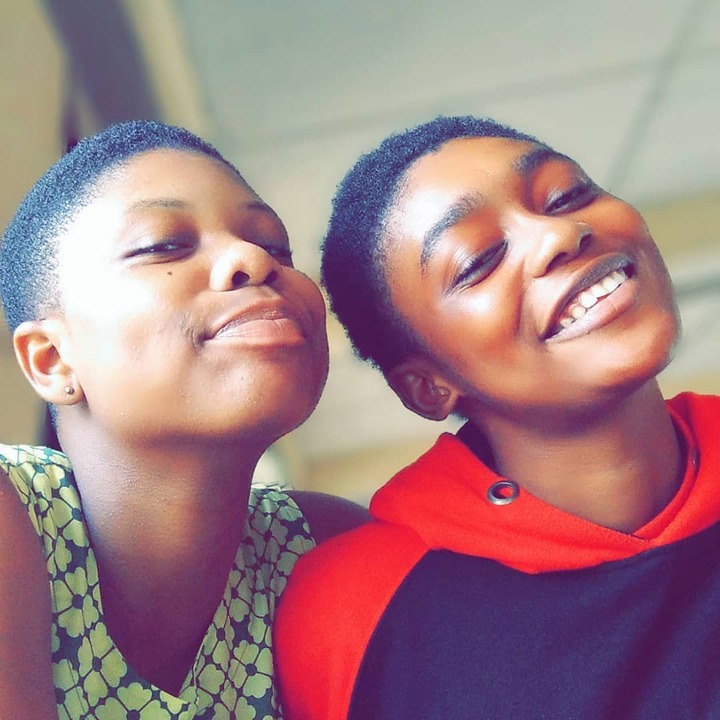 If sustained, every girl child in Ghana can have Senior High School (SHS) qualification without any excuses from parents on financial grounds.
Usually, it is the girl child that is sidestepped and left at home in favour of the boy child due to financial constraints – but today, "no money" can no longer be an excuse against girl child education.
So this is a welcomed development for the advancement of gender equality in our educational sector!
The policy gives true meaning to the right of the child to have quality education as stated in article #25 of Ghana's Constitution; article #28 of the Convention on the Rights of the Child; and article #26 of the Universal Declaration of Human Rights.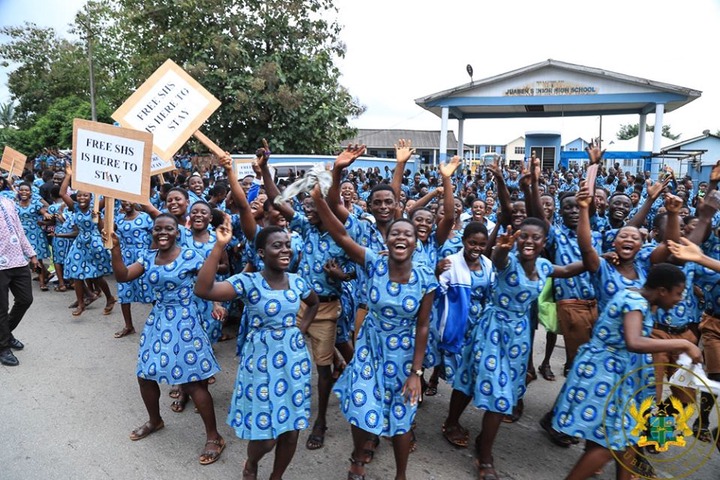 We would however like to entreat government to deal with some of the implementation challenges cropping up, particularly posting of students to day schools outside their areas of residence far away from their parents and guardians.
We are concerned that majority of these students especially the girls are too young to be left on their own because they can be sexually abused easily, leading to teenage pregnancies and School drop-outs.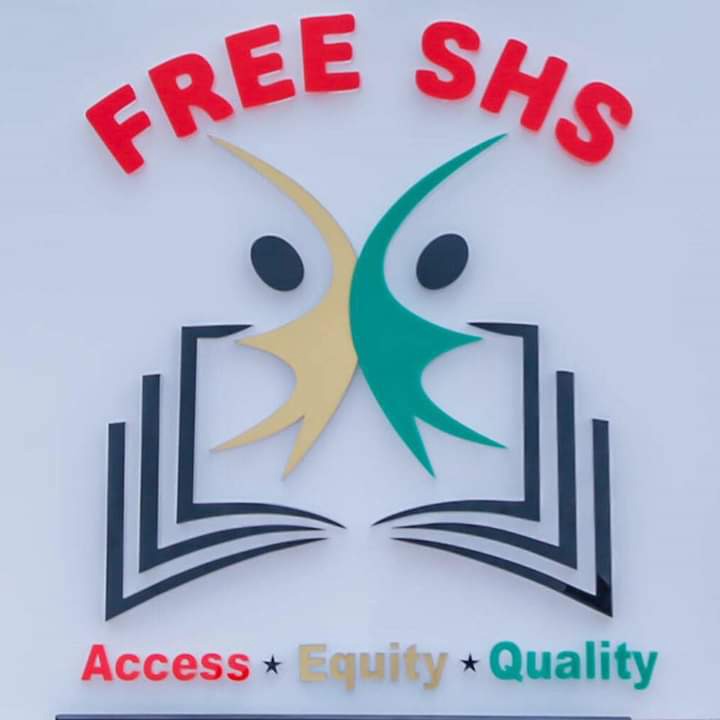 It is therefore very necessary that all day students are posted to schools near their homes and areas of residence to make life easier for both students and parents.