Ghpage Boss Toni Kusi Shares His Experience After Being Announced Best Blogger 2020
Source: shstrendz.com/Toni Kusi
I have learnt something as a web entrepreneur and this is worth noting. Do you know why most successful multibillion-dollar companies have two or more founders? For example;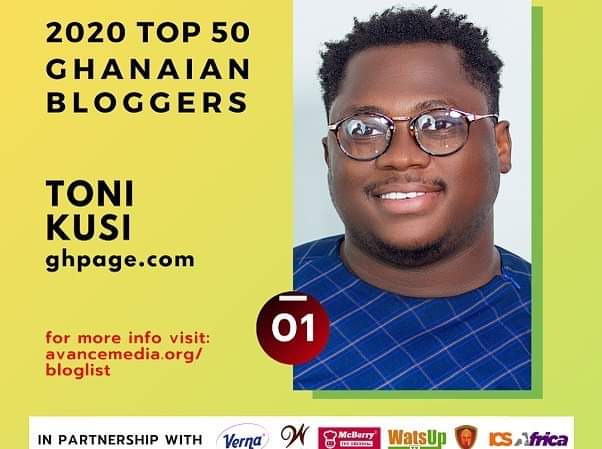 Apple – Steve Jobs & Wozniak
Google – Larry Page & Sergey Brin
Facebook- Zuckerberg & Dustin Moskovitz
Microsoft- Bill Gates & the late Paul Allen.
Snapchat- Bobby Murphy & Evan Spiegel.
Netflix – Marc Randolph & Reed Hastings.
Twitter – Ev Williams, Noah Glass, and Biz Stone.
Uber – Garrett Camp & Travis Kalanick… And the list goes on and on…
It strengthens the saying "two heads are better than one". It has never been all about 'me', it is about us.
Look, it got to a time I nearly gave up. That was when we had started Ghextra and failed. Yes! We failed. Then I called my brother Rashad. "Bros, we have to strategise and do this 'thing' properly o, massa, we don't have to do it like what everyone is doing, on the face of it..keep doing it whiles I do some research at the background,so we can relaunch properly"..And there came Ghpage News.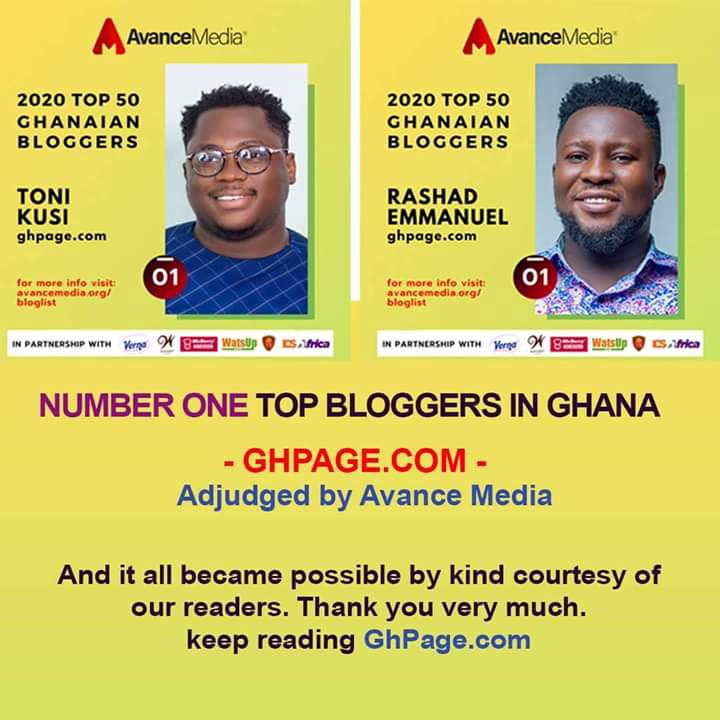 So when I wake up to see Rashad doing it and kept doing what he had to do, even tho we were getting nothing at the time– it 'gingered' and inspired me when I was 'down'. In fact, we drew positive energies and inspirations from each other.
And so, it is true two 'good' heads are always better than one.
We have a story to tell paaa.. The failures, the lawsuits, challenges will be told. And those who helped along the way too 👌.
Writer: Moses Nkrumah [shstrendz.com]
Disclaimer:

All trademarks and copyrights on this page are owned by their respective owners