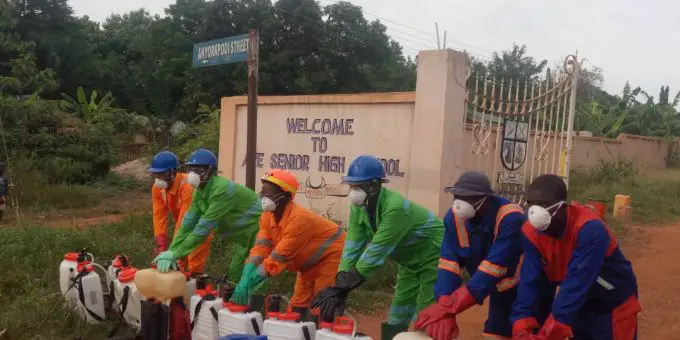 Assistant Headmaster in charge of welfare for Anlo Senior High School, has made a passionate appeal to the Ghana Education Service (GES) to allow final year students to come back to school to prepare for their final exams. Godson Elinam Ahiave made the appeal on May 11 after a disinfection exercise at the school.
"The government can allow them (the final year students) to come and then hold the Form 1s and 2s for some time. So that the Form 3s who are going to write their exams can come to school…so that they can be spread in the classrooms…and then teachers who are teaching them can also be around so that we can finish with them. And after that, we can turn to the first and second-year students," he said during a disinfection and fumigation exercise at the school.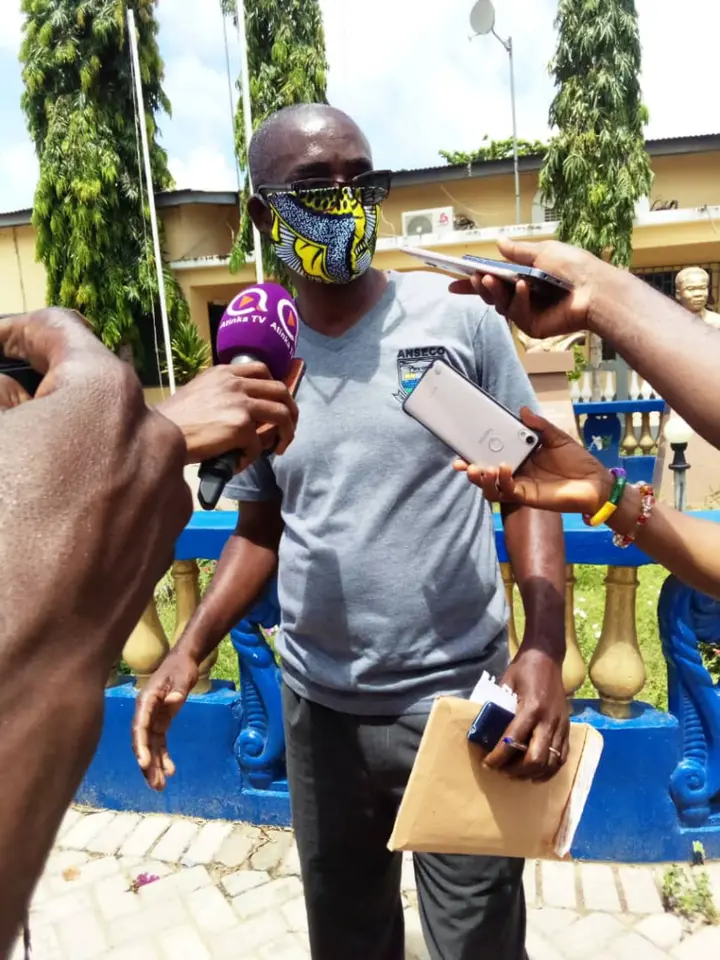 While commending the GES and Zoomlion for activity, Mr Ahiave also called for the exercise to be done periodically to rid the dormitories of bedbugs, which he said was a major problem.
The disinfection exercise at ANSEC forms part of a nationwide disinfection exercise of senior high schools. The exercise which reached the Volta Region on Monday and saw at least 11 schools disinfected on Day 1 of the two-day programme.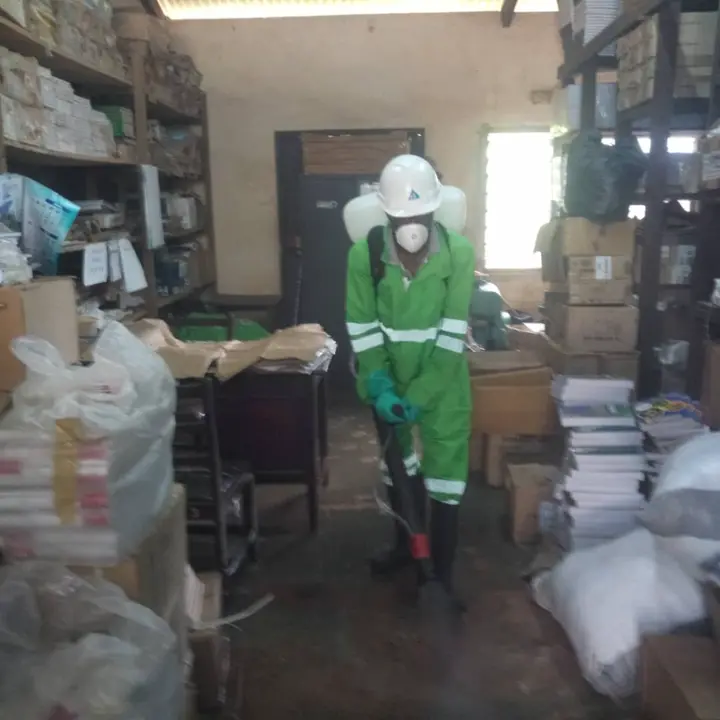 The exercise is a partnership between Zoomlion Ghana Limited and the GES. The 11 schools that were disinfected in the Volta Region form part of over 1,000 private and public senior high schools earmarked for disinfection and fumigation.
Already similar exercises have taken place at senior high schools in Greater Accra, Eastern, Central and Western regions.
In the Volta Region, the exercise started at Ave Senior High School, in the Akatsi North district and other schools simultaneously. The rest of the schools include Penyi Dodze Senior High School, Akatsi Secondary Technical School, Three Town Senior High School, Kpetoi Senior High School, Ola Secondary School, Adaklu Senior High School, among others.
In all, 98 schools will be disinfected and fumigated in the Volta Region.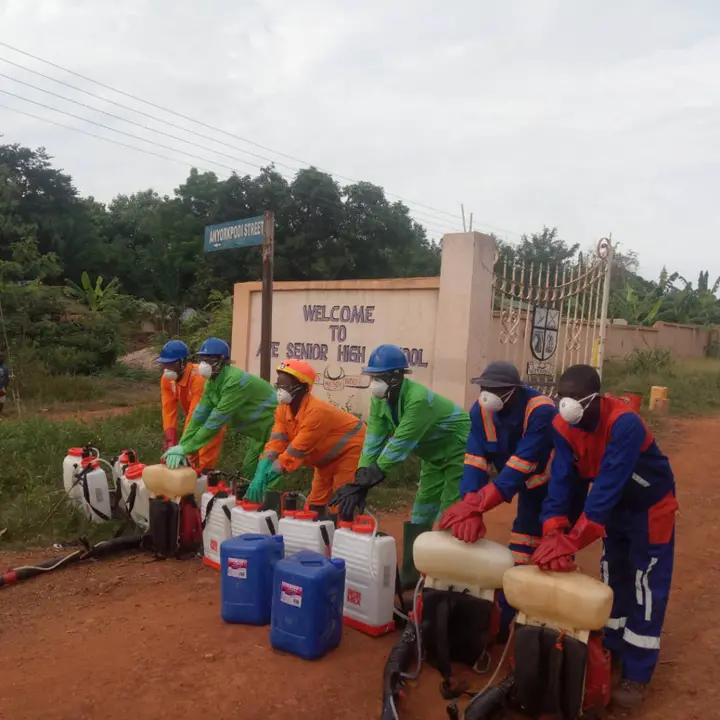 The headmaster of Ave Senior High School, Stephen Yao Ahli also commended GES and Zoomlion for the project, noting that the disinfection will protect students from Covid-19 and bedbugs when schools resume. He said bedbugs infestation remains a major problem in dormitories and expressed the hope that the fumigation will help to end it.
At Akatsi Secondary Technical School, Assistant Headmaster Stephen Agbavor seized the occasion to also urge the GES to bring more infrastructure projects to the school. He said although the activity was timely, their frequency should be increased.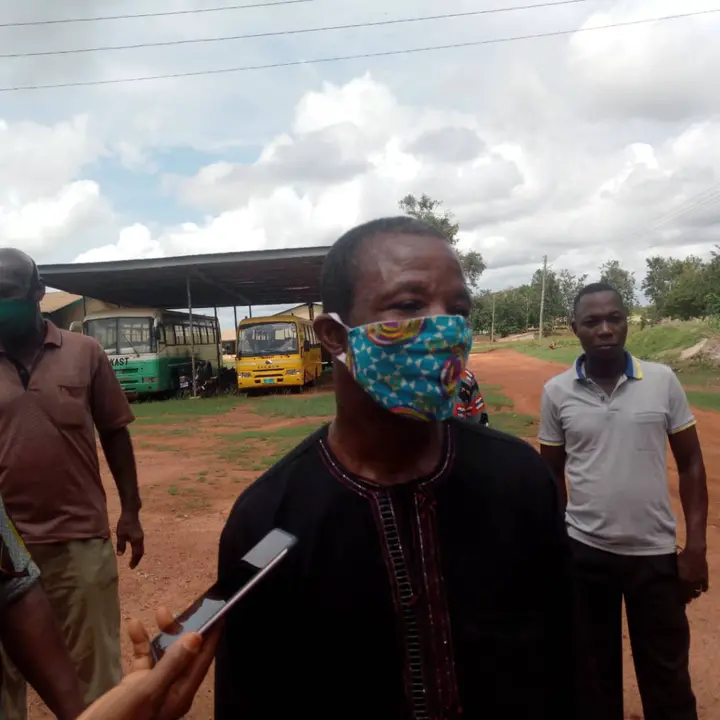 The nationwide disinfection exercise is in two phases: Phase One starts with the fumigation of the schools within the period that schools in the country have been closed down.
The second phase will involve the disinfection to ensure a conductive that teaching and learning environment of the schools in the country.