How Long Are Thanksgiving Leftovers Good For? Details
How long are Thanksgiving leftovers good for? Got tons of recipes for using your post-Thanksgiving leftovers? Here's how to know if they've gone bad!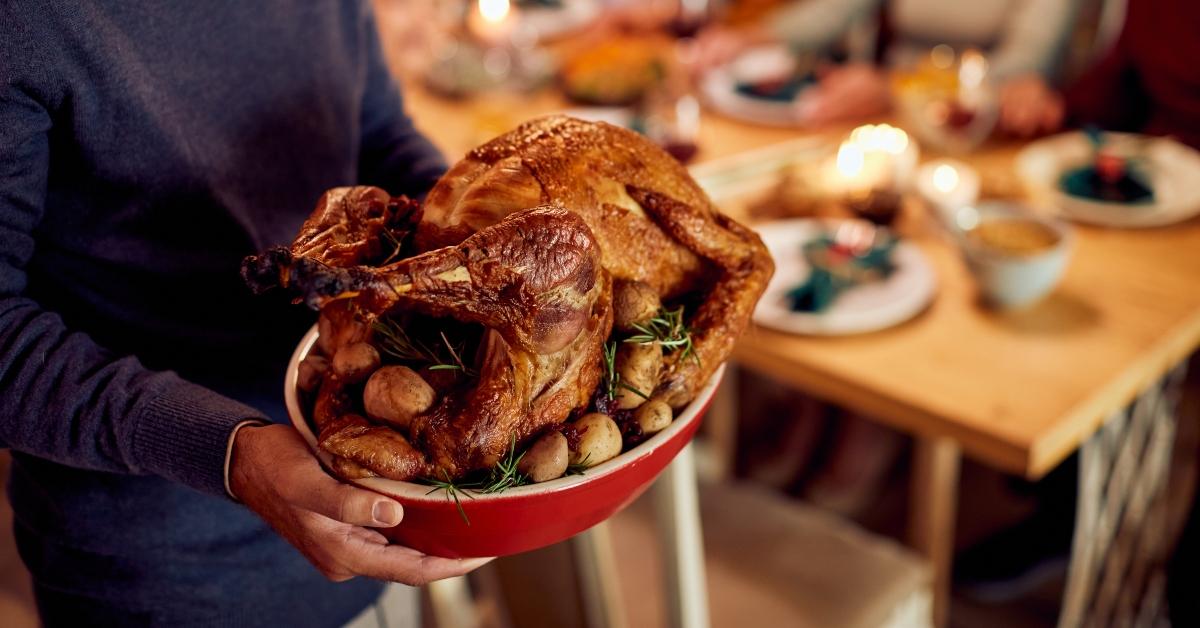 The only thing more tedious than spending the night before Thanksgiving slaving over a hot stove is cleaning it all up after the day is over. This is especially true when you took it way too far and accidentally cooked dinner for an entire village — not just the six people you invited over for dinner.
Article continues below advertisement
Luckily, there's no end to what you can do with Turkey Day leftovers. Depending on what you have at your disposal, you might opt for a delicious turkey pot pie or even pumpkin pie s'mores. If you're feeling really jazzy, you might even throw some leftover mashed potato pizza in the mix.
But to do so, you'll have to make sure your leftovers haven't gone bad. So how long are they good for, anyway?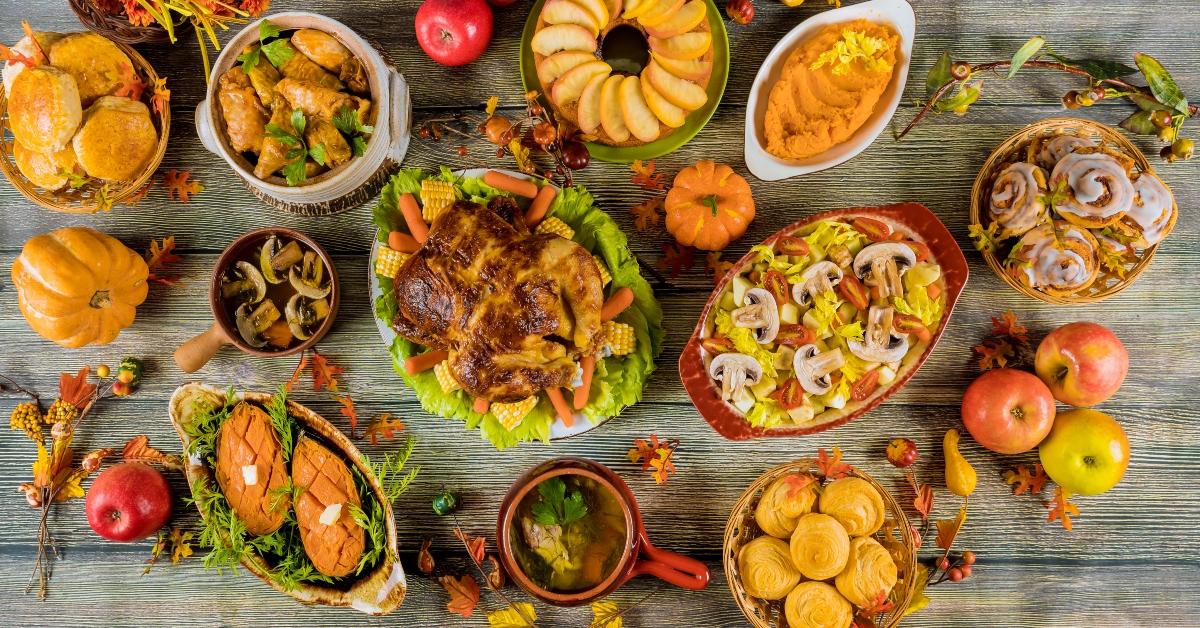 Article continues below advertisement
How long are Thanksgiving leftovers good for? Read on for answers!
If you or someone you love has ever been forced to throw out your Thanksgiving leftovers before their time, you should keep reading.
POV: It's two days after Thanksgiving and you're stomach is rumbling. The good news is, your leftovers are still in the clear. According to FoodSafety.gov, if stored properly, your food can last for up to three to four days in the fridge — or five, depending on how much you trust users on Reddit (but we wouldn't recommend it).
It's at that point when all of the nasty bacteria forms. You wouldn't want E. coli to ruin Christmas, right?
When it comes to the beautiful garden salad that you tossed, trash it. Let's face it, it'll never last. Leafy veggies like kale, cabbage, and collard greens will last you about three days. Your spring mix, on the other hand, won't be so lucky.
Article continues below advertisement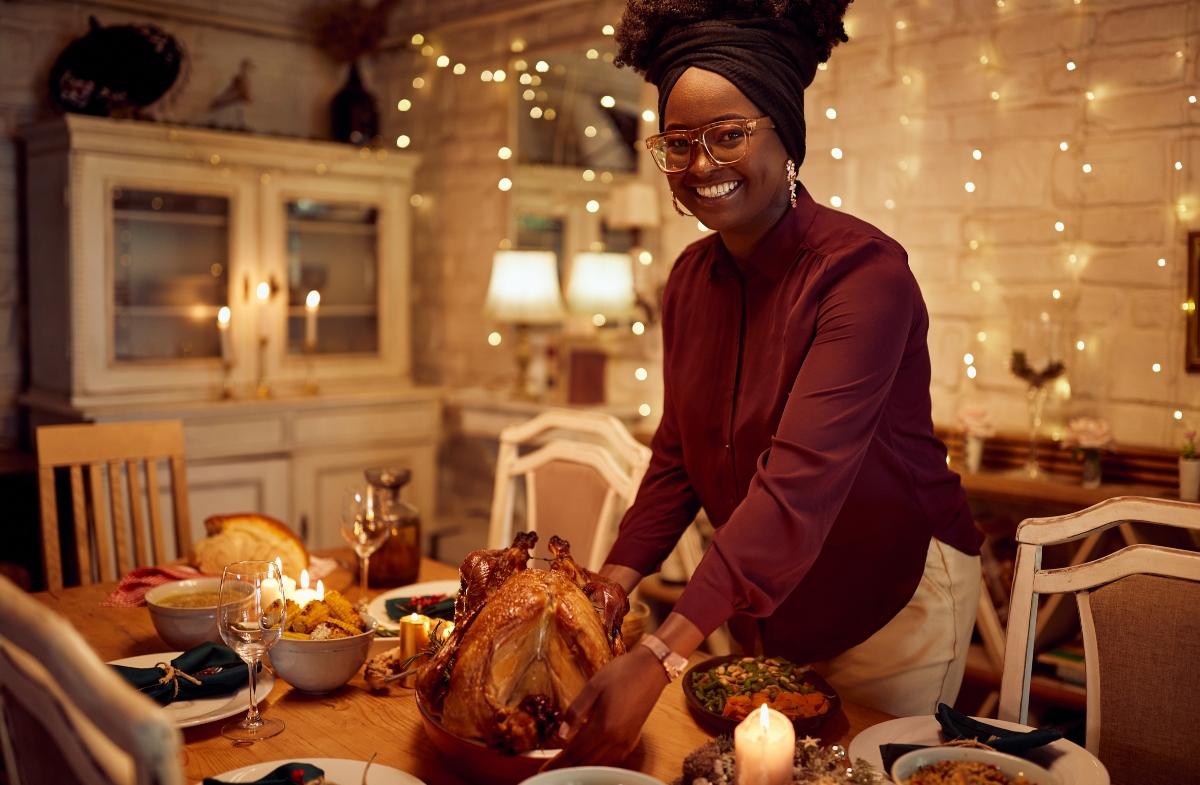 You can extend your Thanksgiving leftovers' shelf life by three to four months — or even longer if you don't mind a little freezer burn — by freezing them. So if you're someone who yearns for green bean casserole and cranberry sauce on a sunny, spring afternoon — you're welcome.
Article continues below advertisement
Should leftover pie be refrigerated?
Let's talk about what really matters when it comes to Thanksgiving leftovers: pie. Apple, pumpkin, pecan … All the classics contain ingredients that you might refrigerate in other contexts, but once they're baked into a pie, what's the deal?
According to Lisa Peterson, a nutrition and wellness educator at the University of Illinois Extension, it depends on the type of pie. "Pies with ingredients typically stored in the refrigerator, or are higher in protein and moisture, give bacteria the ideal environment to grow and become harmful at room temperature," she says.
Article continues below advertisement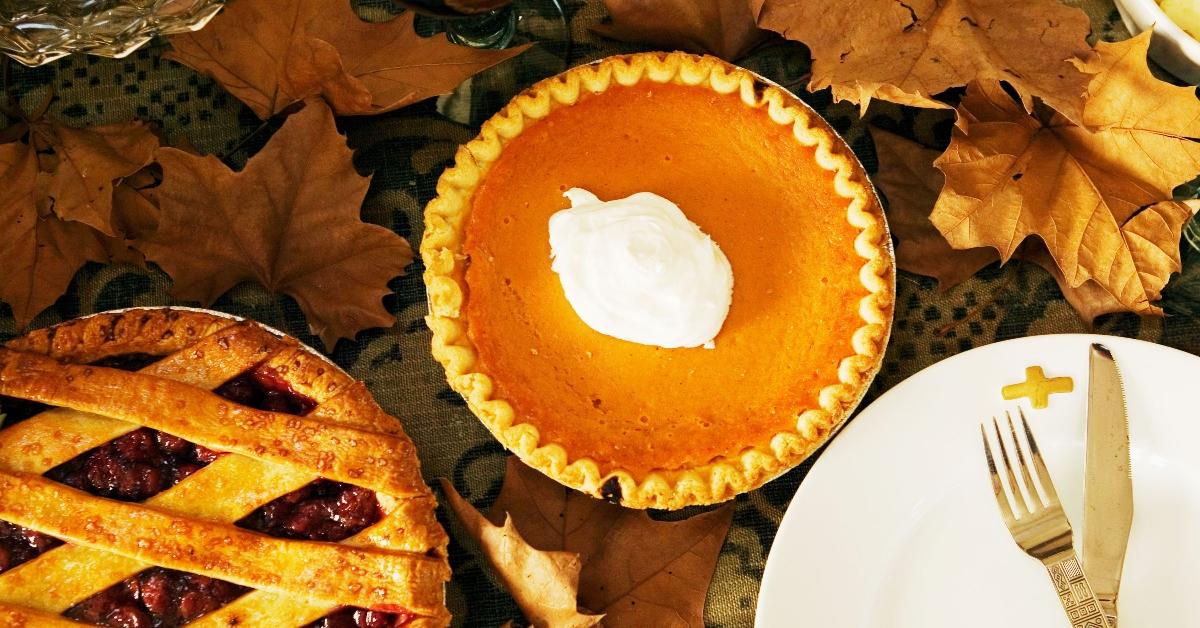 That means anything made with eggs or dairy should live in the fridge post-Thanksgiving dessert. Pumpkin or custard-based pies shouldn't be out of the fridge for more than two hours. And unfortunately, those don't tend to freeze well, so that means you have to make it all disappear in three or four days. Aw shucks, right?
On the flip side, fruit pies like apple can sit out at room temperature safely for two days, as long as they're covered. This is great because you can keep the pie primed for drive-by forkfuls.
But you can also stick them in the fridge to prolong their life for a couple of days.
Whatever you do this Thanksgiving, have a very happy holiday!