Are you a verified writer on Opera News Hub?
Would you like to get your account verified?
The simple trick is to get more followers on Opera News Hub by writing the best of contents which can easily generate more followership. Articles should be entertaining, informative or both.
Make sure your contents are engaging and will be of value to your audience before you click on the submit button. If your content is entertaining, informative, with proper context and emotion, you are more likely to engage your audience.
Below are three tips to attract more followers to your account.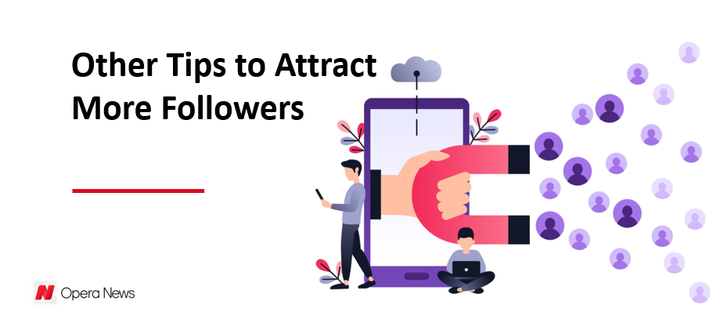 Focus on one category to create: The higher the consistency of the account, the more accurate our machine will work in recommending the article to the user.
Have a regular time for posting: This helps to cultivate users' habit of reading articles regularly
Conclusion: At the end of the article, you can guide readers to comment, like, forward, and open the home page to read other articles.
From Opera News Team
Disclaimer:

All trademarks and copyrights on this page are owned by their respective owners