Incentive packages for health workers extended for 3 more months
President Akufo-Addo has extended by 3 more months incentives he instituted in March this year.The incentives, announced during his 5th address to the nation, was initially for April, May and June.
However, the President has announced that the incentives will be extended by 3 months to cover July, August and September.These incentives include scrapping of income tax on salaries and 50 percent basic salary bonus to all frontline health workers and insurance package.
He made this known in his 13th address to the nation on COVID-19 fight by the country.
Since the COVID-19 outbreak began, the Vodafone Ghana Foundation has been working to support and protect frontline health workers fighting the virus. Donations of personal protective equipment (PPE) and medical supplies have been given to three hospitals treating COVID-19 positive patients in the Greater Accra, Eastern and Ashanti regions.
These donations include protective gowns with shoe covers, face shields, face masks, disposable tissues and surgical gloves, thermometers, hand sanitiser, gallons of rubbing alcohol and bleach, as well as boxes of disinfectant wipes and bin liners.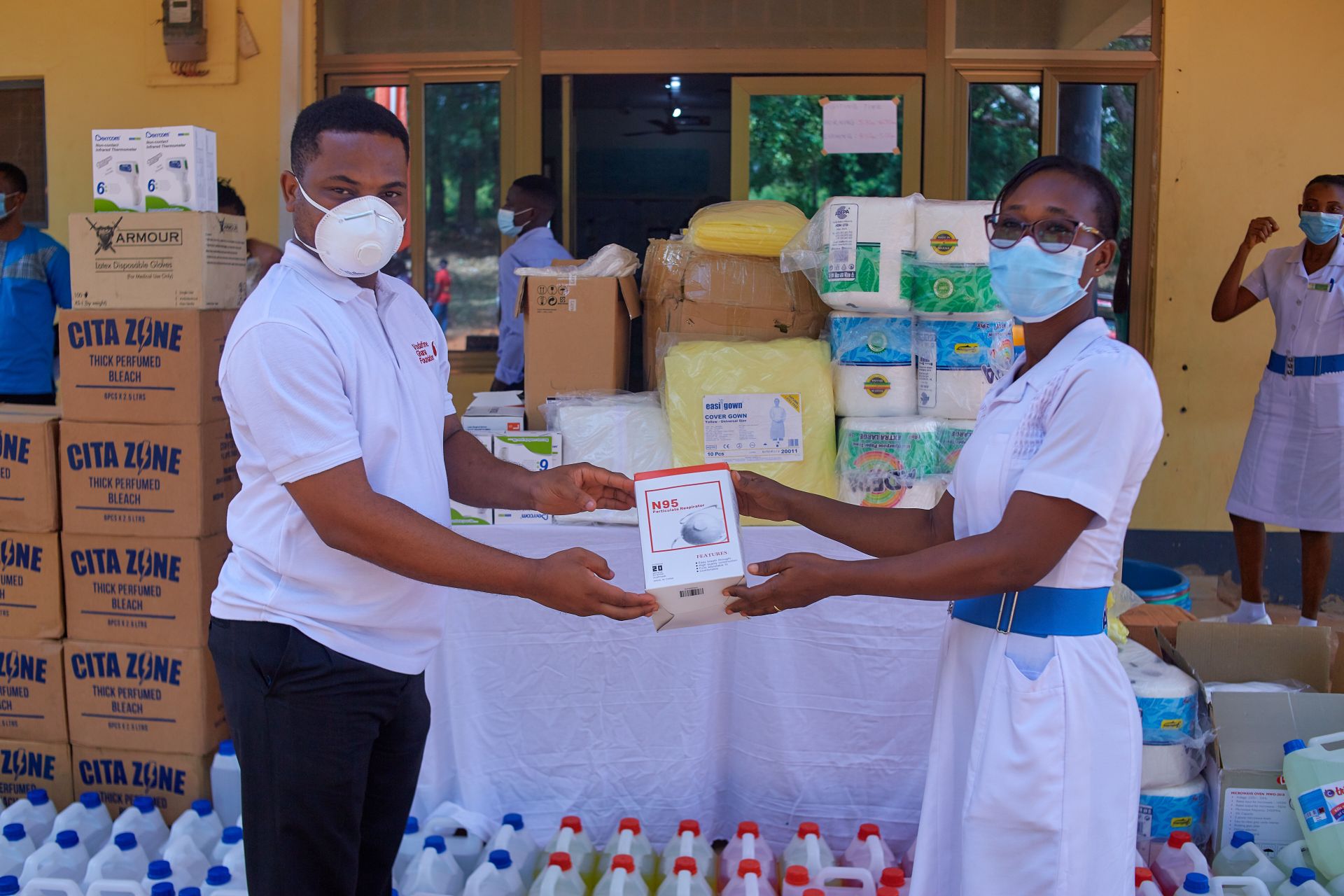 In April, Vodafone Ghana Foundation also launched Healthline, a medical call centre to provide guidance and dispel pandemic misinformation.
The Ghana Medical Association (GMA) has commended Vodafone Ghana Foundation for their support in the fight against COVID-19 in Ghana.
Dr Frank Ankobea, President of the GMA, said, "As frontline health workers, we know the importance of PPE, and we are very grateful to the Vodafone Foundation for supplying us with these essential items. This shows that you care about our safety."
"The Association will ensure that these PPE and medical supplies are disbursed to all frontline health workers not just doctors, in both private and public facilities across the country. We are so grateful for all that you are doing for mother Ghana and your undying commitment in helping the country fight against COVID-19."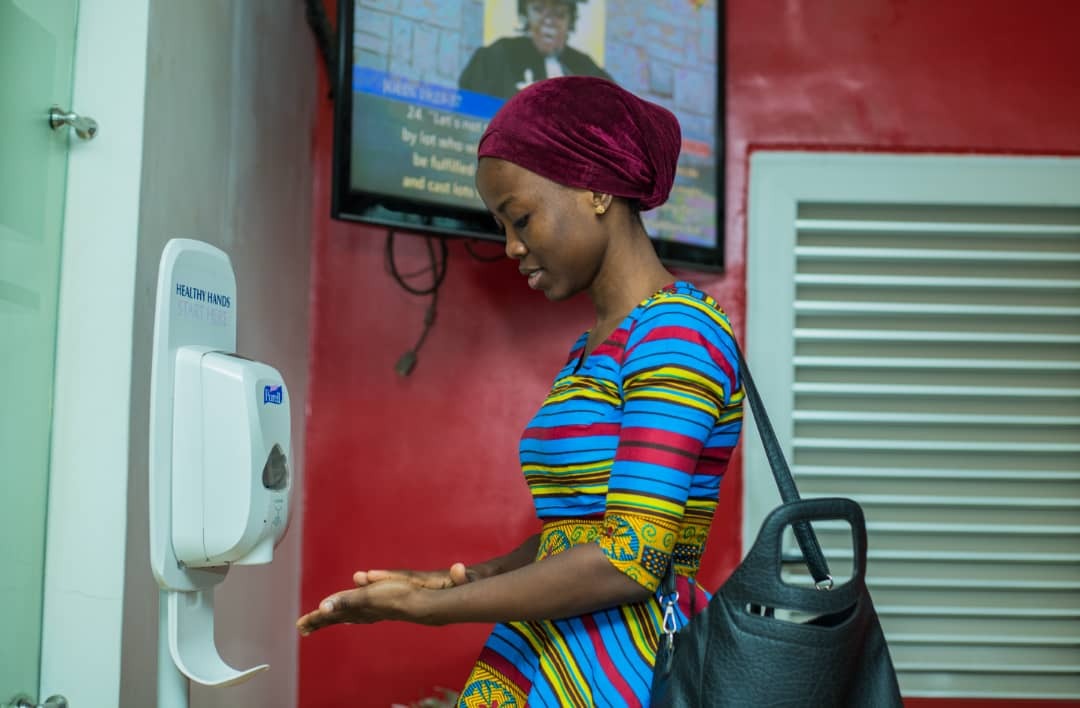 Geta Striggner-Quartey, Director for Legal and External Affairs at Vodafone Ghana, said, "The GMA is playing an invaluable role in this COVID-19 fight and the Vodafone Foundation is committed to supporting the Association's efforts at containing and preventing the spread of the coronavirus by mobilising resources which will be equitably deployed to health facilities across the country."
"The vital role of frontline health workers in the battle against the coronavirus cannot be overemphasized and they absolutely need to be protected as they risk their lives to save many Ghanaians."
To learn more about how we're helping families, communities and businesses to stay connected during the COVID-19 pandemic.
Source: shstrendz.com | An Educational News Website in Ghana