JHS Students will spend only 4 Hours In School – Education Minister
Junior High Schools students will spend only four hours in school according to the Ghana Education Service (GES).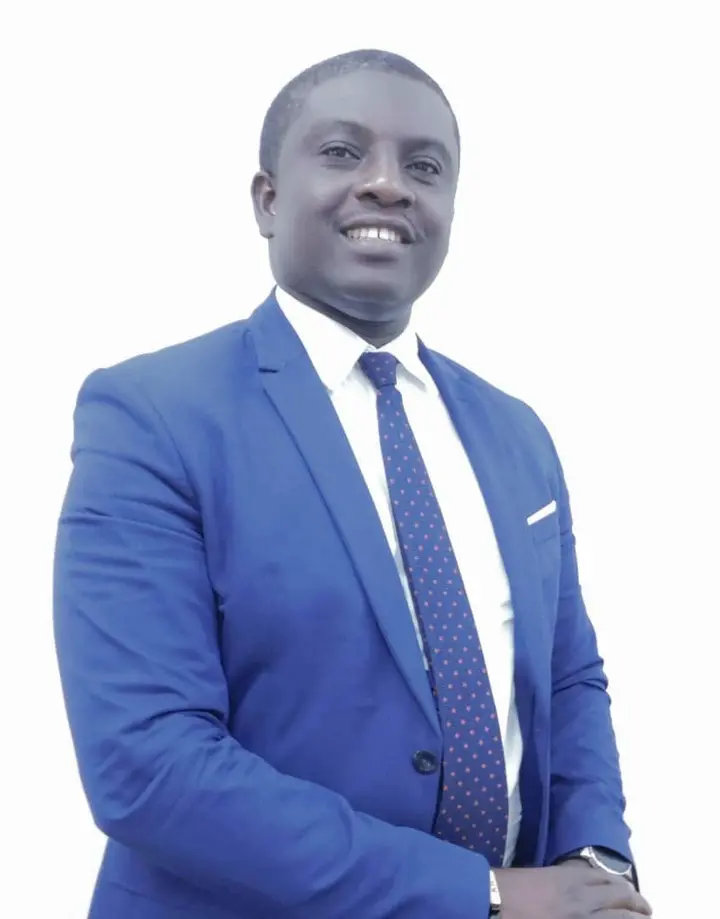 The president of Ghana during his last address to the nation on measures put in place to curb the spread of coronavirus in the country announced the reopening of schools for the final year students despite the spike in the number of coronavirus cases.
According to the President, in the middle of June final year students are to resume schools beginning with the University students.
"SHS 2 gold track and SHS 3 students are to resume on the 22nd of June, with a maximum of 25 students and final year Junior High School students are to resume on the 29th of June with a maximum of 30 students, while remaining students still remain at home," President Akufo-Addo said.
Providing more clarification on the directive, Deputy Direct-General for Quality and Access for the Ghana Education Service Mr. Kwabena Bempah Tandoh stated that Junior High School students will not be spending more than four hours in school per day.
"In our JHS, what we are saying is that they will only be in school for only 4 hours a day; they start at 9 and complete at 1. This is because of the health and well-being checks at hand," he said.