Just in: Gh¢8m Scholarship Fund for Tertiary Students in Ghana to be awarded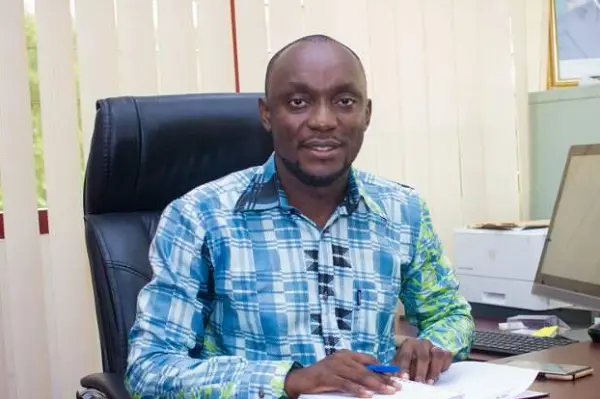 The government has made available GH¢8 million to be awarded as bursaries to deserving students under the Local Tertiary Decentralisation Scholarship Scheme.
The package is meant to support successful applicants to pursue tertiary education in the country leading to the award of a diploma up to a doctorate degree.
The bursary, being issued through the Scholarship Secretariat, is to cater for the academic facility user fees of the beneficiaries in both public and private tertiary institutions in the country.
However, beneficiaries have to renew their application by reapplying on a yearly basis in order to continue to benefit from the scheme.
Interview
This came to light at the interview session for a total of 528 applicants who applied for support under the scheme and chose Tamale as the venue for their interview.
They were among a total of 1,200 applicants who were to be interviewed across the Northern Region and among the over 75,000 applicants who were successful in the aptitude test conducted nationwide.
Interacting with the media in Tamale at the start of the interview session, the Registrar at the Scholarship Secretariat, Mr Kingsley Agyemang, said the exercise was to increase transparency and access to tertiary education in the country.
"People do not have to travel to Accra to go through the interview as practised before. This is because a replica of same interview is happening simultaneously in all districts of Ghana," he said.
He added that the online process and the decentralisation of the scholarship programme ruled out political interference and thereby ensuring transparency.
Application process
Mr Agyemang said applicants applied through an online application system, and went through normal aptitude standard test with a pass mark of 50 per cent and above.
Explaining the scoring process, Mr Agyemang said applicants were scored on four thematic areas of comprehension and motivation, aptitude test score, academic records and general affairs.
He added that the number of students the Scholarship Secretariat was able to award before the scholarship fund became exhausted would mark the end of the students who would be benefiting from the scholarship programme for this year.
Beneficiaries
Samsia Mohammed, a level 300 midwifery student of the University for Development Studies, who went through the interview process, said she was able to express herself pertaining to the midwifery programme.
She was confident that she would get the scholarship which she said would help her to complete her programme successfully.
Abdulai Rahman, who is pursuing an undergraduate programme at the University of Cape Coast, said he could not complete his course because he could not pay his final year fees and expressed the hope to get the scholarship to enable him to complete the programme this year.