Keta Secondary School (KETASCO) holds 67th Founders' Day Public Lecture
As part of activities to mark its 67th Anniversary, the Keta Secondary School (KETASCO) Past Students Association has held a public lecture to highlight sanitation problems facing the country.
The Chief Executive Officer of Mckingtourch Africa, Makafui Awuku who spoke on the topic "Waste management challenges in schools: The role of stakeholders", asked teachers as well as students to be proactive when it comes to issues of sanitation.
He urged them to consider ways of turning non-biodegradable waste into useful products.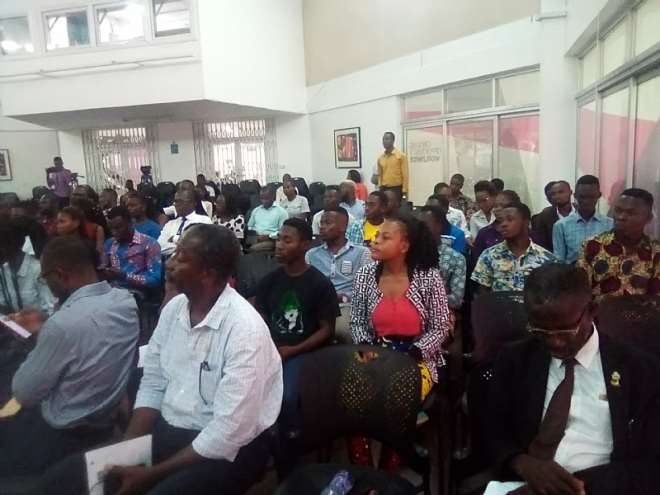 The state of sanitation in the country continues to pose serious health threats to residents' day in day out.
According to reports, 17,000 tons of waste is produced daily across the country with Greater Accra only producing seven tons.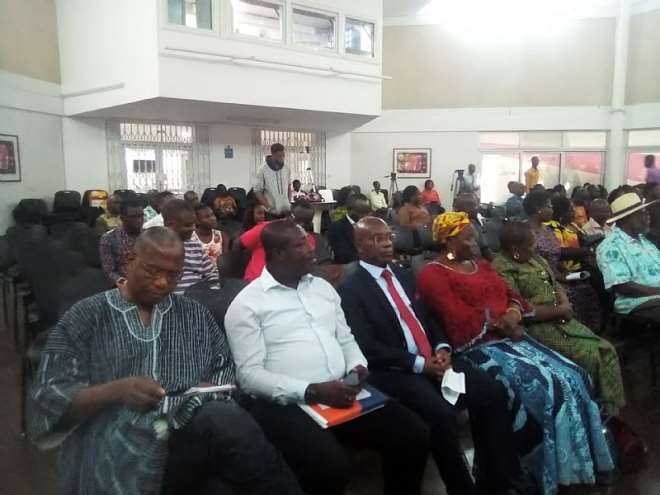 To help tackle this menace, the Past Students Association of Keta Secondary School, KETASCO, during its 67th Founders' Day Lecture invited individuals to dialogue and come out with possible ways to curb the menace.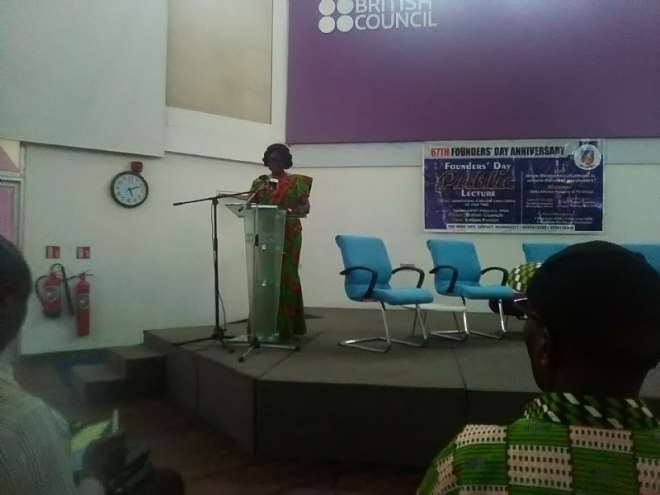 The CEO of Mckingtourch Africa urged teachers with sanitation at heart to mentor children and encourage them to get involved in issues of waste management.
The Mayor of Accra, Mohammed Adjei Sowah said his Assembly is putting in some major interventions to reduce problems of sanitation in the region.
Past students of the school are being admonished by the association to come out in their numbers on March 31 to vote for new leaders for the association.
Source: view article