Mafab Communication Activates its 5G Network After Over One Year of Securing Licence From NCC
Mafab communication 5G services will be activated in Lagos, with various cities listed by the company
Mafab secured the 5G license after outbidding other telecommunication service providers in December 2021
The fifth-generation network promises faster internet services, less latency and better downloads
Mafab Communication has confirmed that its 5G network would be live in six Nigerian cities, following the launch of the network in Abuja on Tuesday, 24 January 2023.
As expected the company plans to launch the service first in Lagos on Thursday, 26 January 2023, the Punch reports.
Mafab is one of the three telecom operators that won the 5G 3.5GHz spectrum licenses in Nigeria. The others include MTN and Airtel.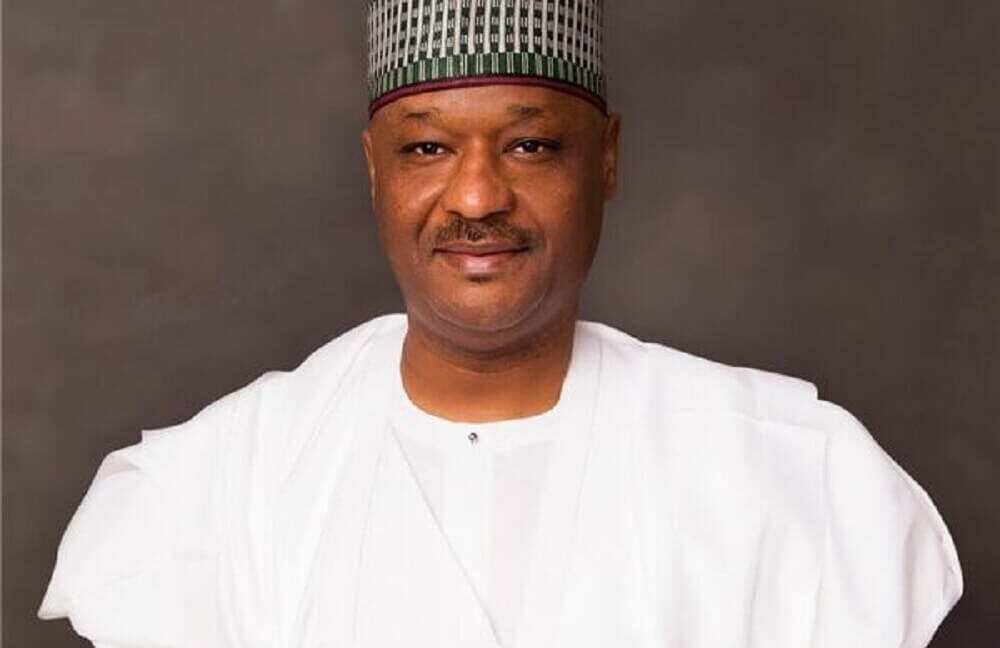 BusinessDay reports that Mafab's service may not be available immediately despite launching its service.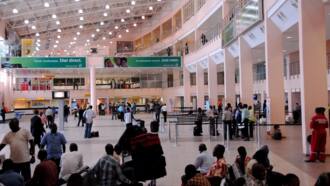 NAHCO strike: Passengers stranded, frustrated at Lagos airport, video springs up
What Mafab promising
Mushabu Bashir, chairman of Mafab Communications, speaking at the launch event said that the rollout of the Mafab 5G network is the beginning of immense opportunities for the country as it represents Nigeria's capabilities and infinite possibilities.
His words
"The prospect of increased job opportunities as a consequence of the value-chain benefits the technology will generate and offer is the dream we have all gathered here to launch today."
During the 5G services launch event, the company also used the opportunity to unveil a brand-new logo for the company which it said heralds the dawn of a new era of infinite possibilities which the technology offers.
Aside from choosing Abuja and Lagos as their launch locations, the company did not list the remaining cities that would be getting the service next.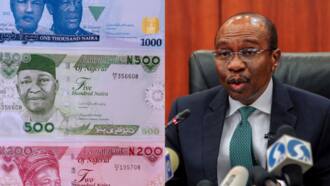 New naira notes: Banks to pay N1m daily fine as CBN steps up effort to ensure distribution
MTN says its 5G service is now live at 190 sites across Nigeria
Meanwhile, Legit.ng reported that MTN has said it switched on its highly awaited fifth generation (5G) internet service at 190 sites across Nigeria but mostly in Lagos and Abuja, with some users saying that internet speeds of up to 1.48 per second.
The launch of the 5G service happened on the same day the Nigeria Communications Commission announced the date of the official rollout of the service across the country.
Reports say that by October, it is expected that MTN's 5G will be operating at 500-600 sites in Nigeria.
Source: Legit.ng
Published by: www.legit.ng