Nana Addo Commissions KNUST Obuasi Campus
The President of Ghana, H.E Nana Addo Dankwa Akufo-Addo, and the Management of Kwame Nkrumah University of Science Technology (KNUST), Kumasi have officially commissioned the Obuasi Campus, a satellite campus of KNUST on Wednesday, 4th November 2020 at the campus premises. The Campus was built as a form of expansion of the University to make tertiary education more accessible to residents in and around Obuasi.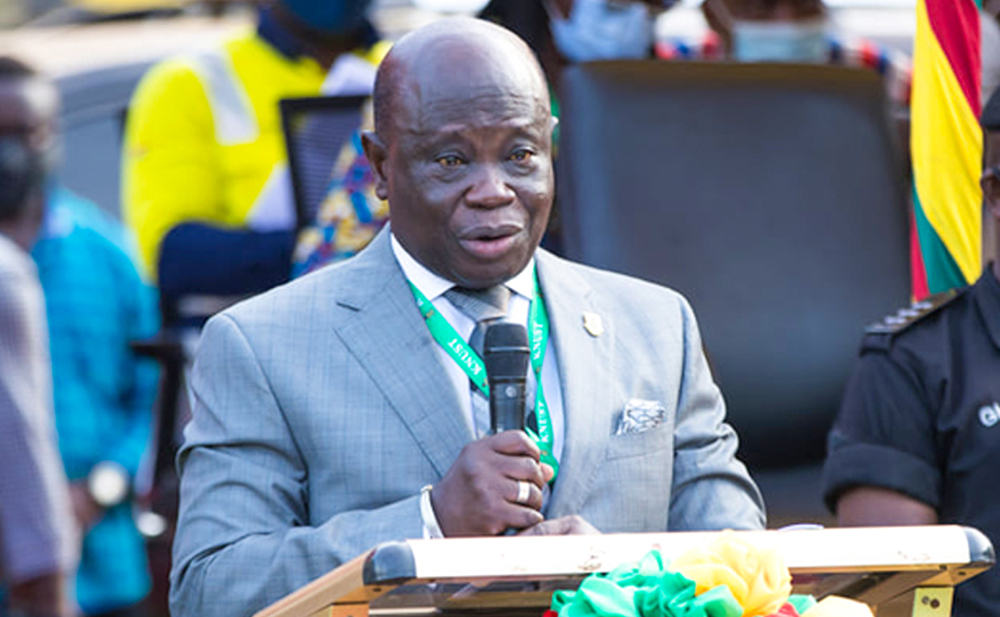 The Chairperson of the Governing Council of KNUST, Ambassador Nana Effah Apenteng applauded the President for launching the Obuasi Mine Redevelopment Project which made the management of Anglogold Ashanti contribute to the allocation of land and the renovation of structures on the Campus, hence the reason for the official commissioning.
Ambassador Nana Effah Apenteng assured the residents of Obuasi and dignitaries present that the Obuasi Campus in the near future, would develop into a University just like the University of Mines and Technology, Tarkwa and the University of Energy and Natural Resources, Sunyani which were satellite campuses of KNUST. The programmes for the Obuasi campus have therefore, been carefully selected to suit the vision of the University, he added.
He also indicated that following the total number of three hundred and forty-three (343) students admitted in the 2019/2020 Academic Year on the Campus, the University is envisioning to admitting about 1,500 students for the 2020/2021 Academic Year, with the introduction of new programmes in the field of health such as; Midwifery, General Nursing and Medical Laboratory Science.
In line with the increasing number of students in the campus, the Chairperson solicited support for new buildings, lecture theatres, hostels, laboratories and equipment to enhance teaching and learning. The inception of the KNUST Obuasi Campus is pivotal for the provision of higher education, therefore, residents in and around Obuasi would benefit from this great initiative, he said.
Following the demands made by the Council Chairperson, President Nana Akufo-Addo in his address, assured the University that the necessary facilities and structures would be made available for the development and growth of the University Campus at Obuasi.