Photos: Fire destroys Wa T.I. Ahmadiyya SHS as 30 students get stranded
Some 30 final year female students of Wa T.I. Ahmadiyya Senior High School have been displaced as a result of a fire that gutted their dormitory on Saturday. Though there were no fatalities the students lost all their valuables including uniforms, mattresses, books, and other personal items.
This is less than a week after students returned to campus to prepare for their exit exams.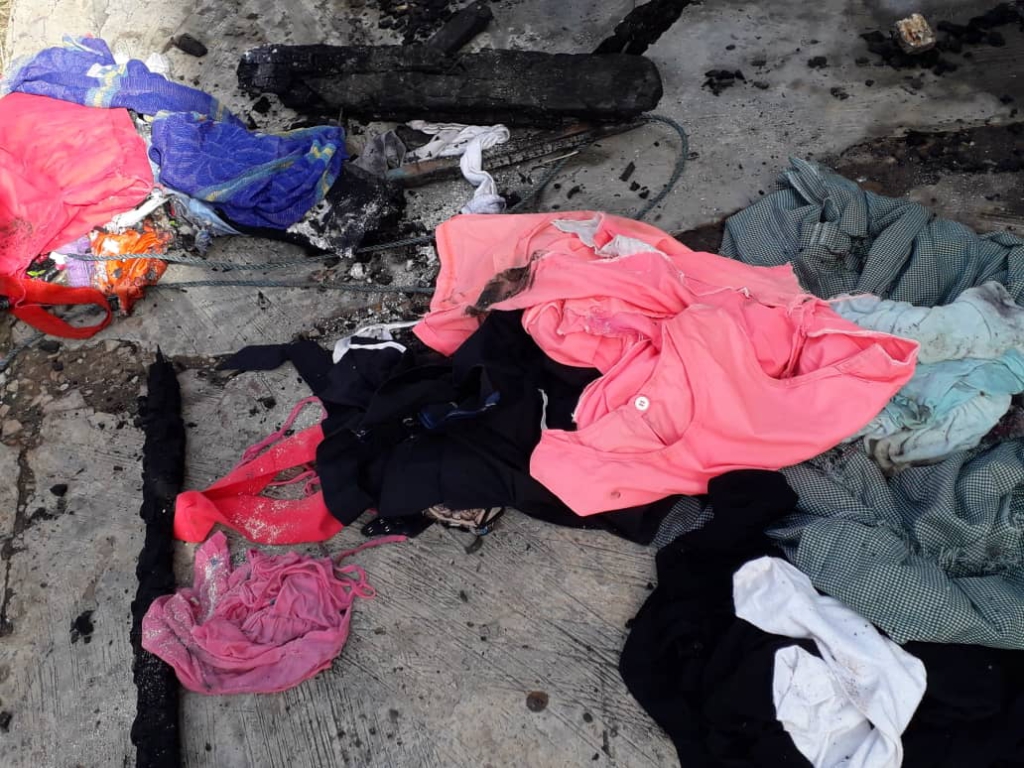 Speaking to JoyNews' regional correspondent Rafiq Salam, Abu-Bakr Zulfawu who is a House Prefect said, she was sleeping when the fire started.
According to her, shouts from her colleagues were first mistaken for jubilation due to the flow of water but they were later alerted that it was a fire outbreak.
The headmaster of the school, Issah Abdul Kadir said the incident happened when most of the students were in the class or the library.
He said the 30 students who were affected were quickly evacuated to the dining hall where they passed the night.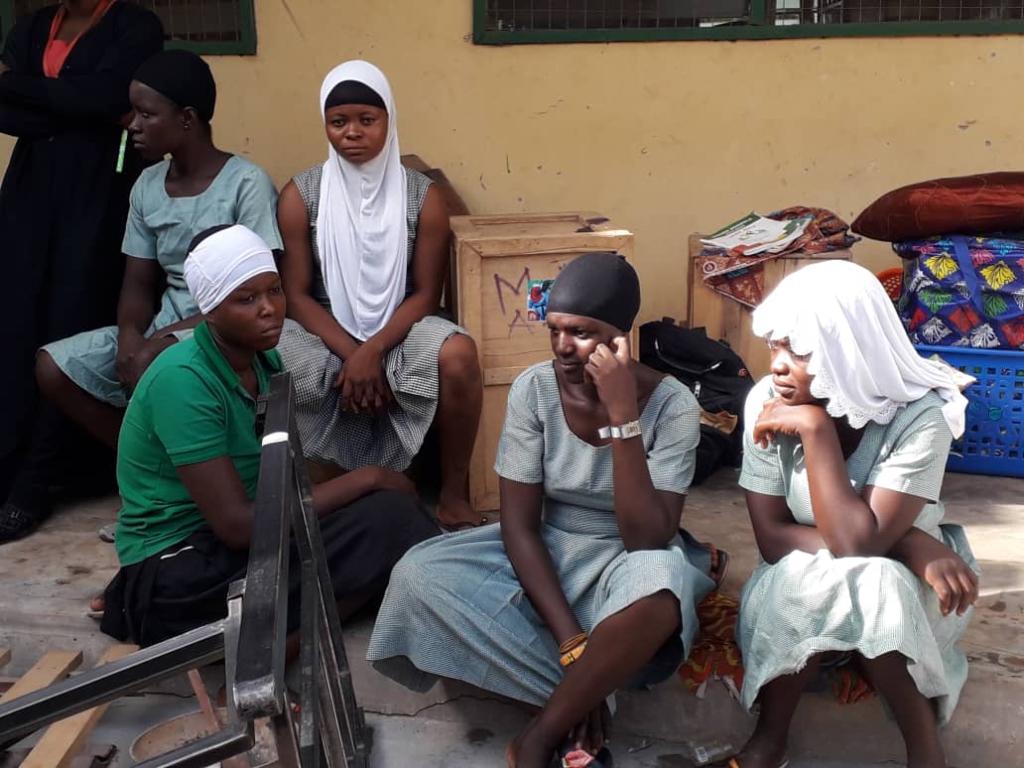 Mr. Issa said he is liaising with the Ghana National Fire Service and the National Disaster Management Organization (NADMO) to assess the Southern wing of the dormitory that was not affected for use by the students.
Sources say while personnel from the fire service arrived at the scene on time, their attempt to douse the fire was impeded by the height of the building.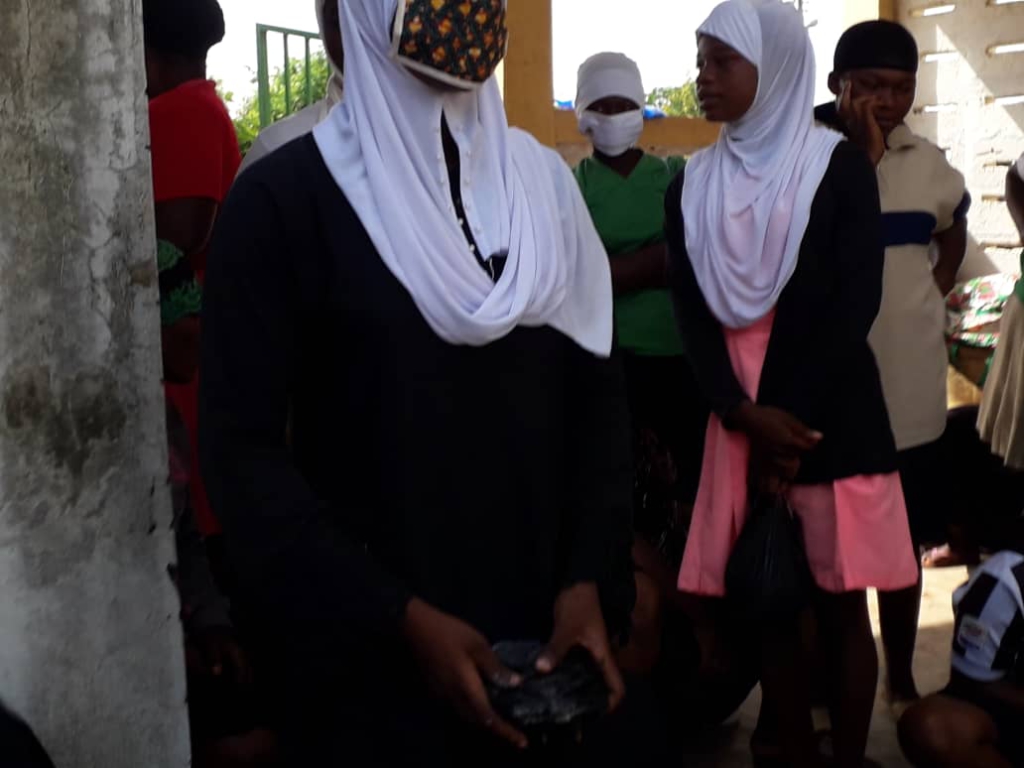 They however managed to put the fire out after an hour and half.
Deputy Upper West Regional Commander of the Ghana National Fire Service, DO2 Eugene Asah Gyekye said they have already commenced investigation to ascertain the cause of the fire.
He tells JoyNews, the discovery of a coal pot and burnt regulators from some ceiling fans will aid in the investigation.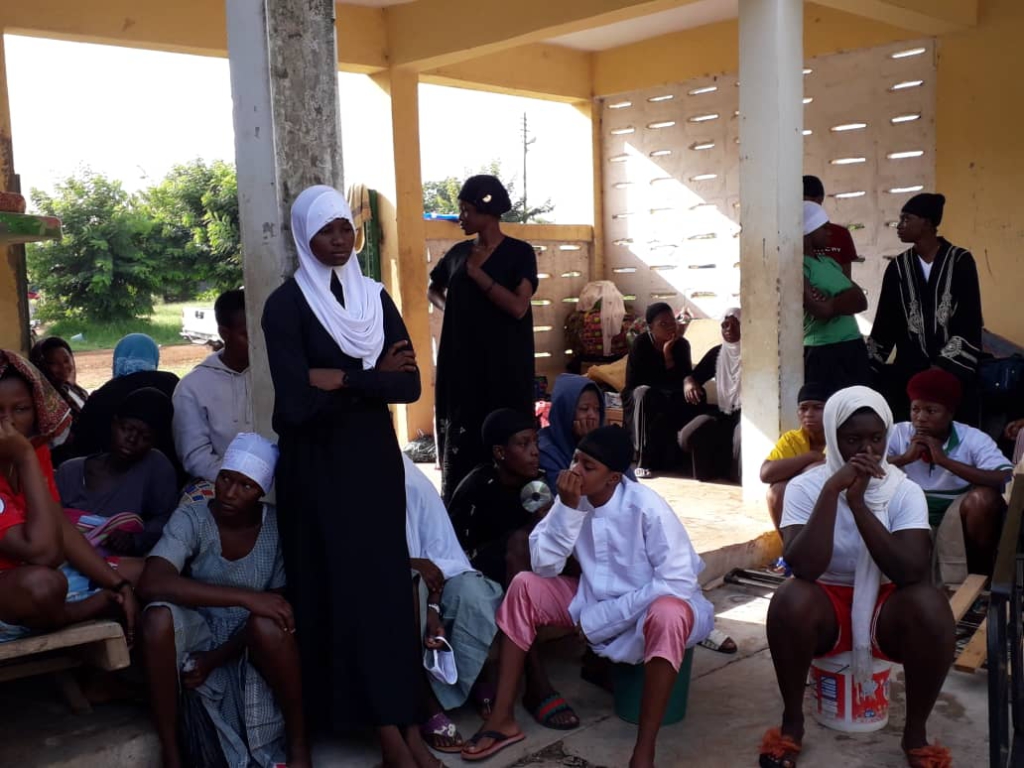 Upper West Regional Director of the National Disaster Management Organization, Ahmed Mustapha said the distribution of some relief items will begin on Monday.
The incident follows three similar ones recorded in the Upper West Region this year.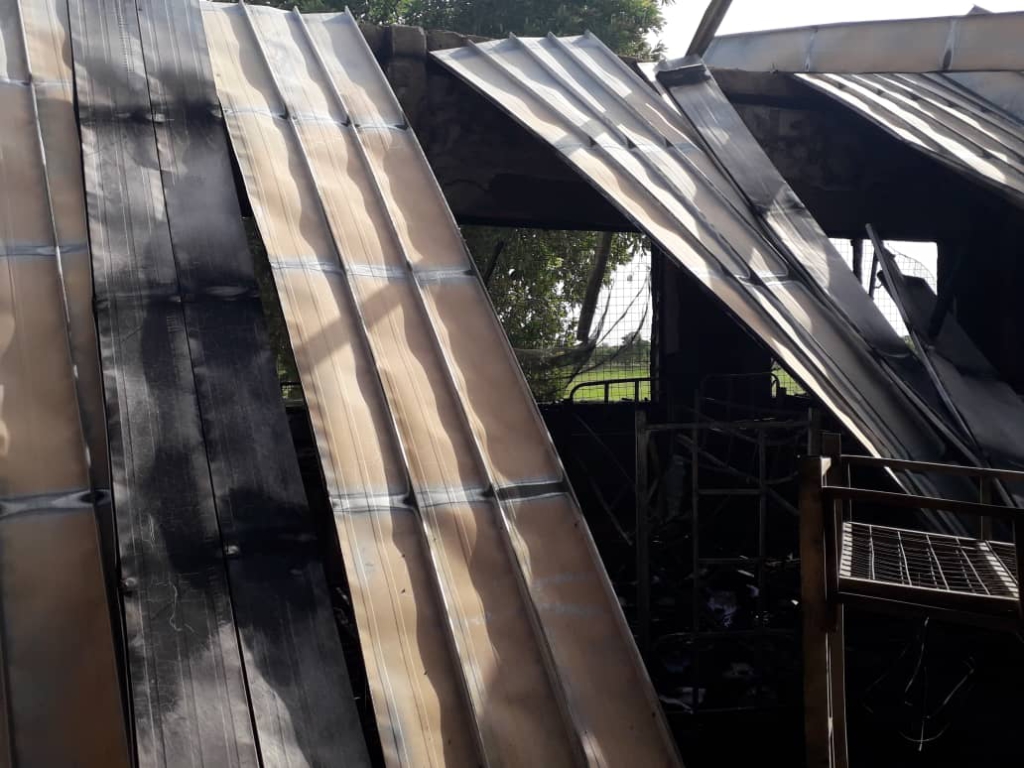 All of them were girls dormitories and the affected areas are the north wings of the various dormitories at the school