The journey to the grand finale has been a power packed one. From the auditions to the main stage. Weekly performances characterised with surprises, suspence, disappointments, cries and jaw dropping performances. This season has been an exceptional one with exceptional atmosphere. The kids proved to us that they have what it takes to be part of TV 3 Talented Kidz.
The ban on social gathering due to COVID-19 had little impact on the show. These kids must be applauded because performing in an empty auditorium can bring your spirit and energy down but they broke that barrier and put up splendid performances. Indeed they have the talent and every kid who made it to the grand finale deserves the ultimate prize.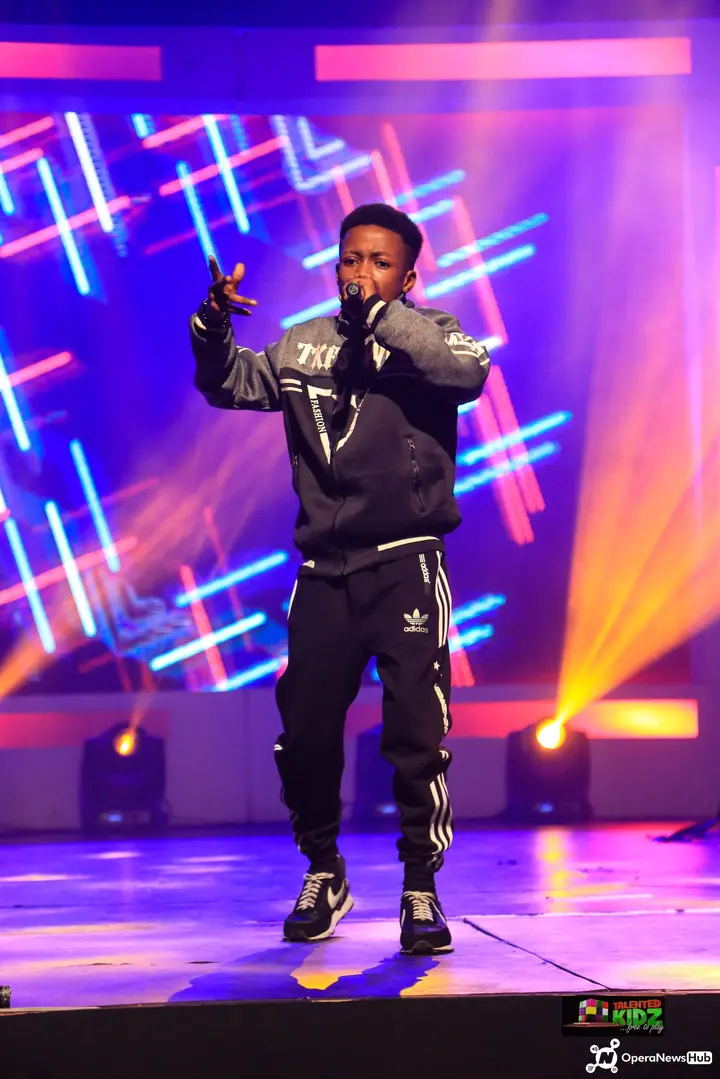 Season 11 was full of glitz. Everything about this season was impeccable. From the judges to the hostess, not forgetting the producers, the trainers, camera guys, switcher, the stage settings, the lights and the sound team. They all did amazing job.
Everyone goes into a contest with the aim of winning the ultimate prize despite contesting with many people. From their display, you could clearly see each was ready to take the bragging rights. Stonegal, Rock Anokye, DJ Spices, Nana AK, Allo Afrokid, Amoako Mills, Power Pack and Krobea Asante Band were the contestants who were battling for the crown.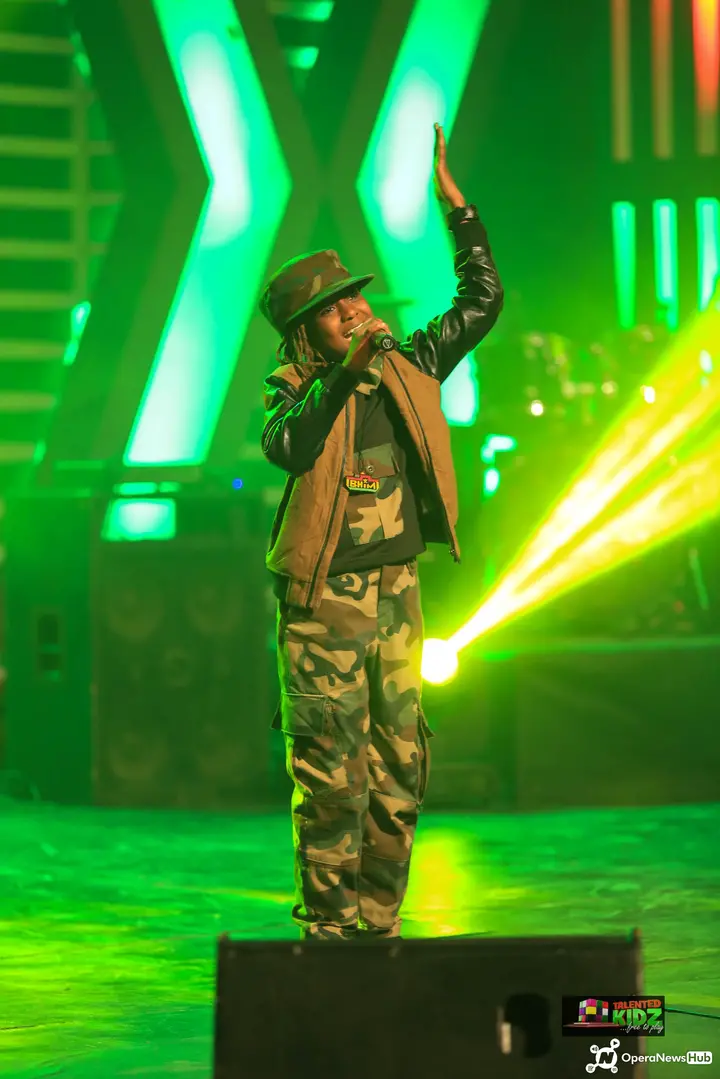 Unfortunately or fortunately, only one contestant was crown per the rules of the competition. Ladies and gentlemen, the winner of TV 3 Talented Kidz Season 11 is Nana AK the poet.
The 1st runner up went to DJ Spices.The 2nd runner up went to Allo Afrokid. 3rd runner up went to Stonegal. The 5th position went to Amoako Mills. Like I said earlier, every kid in the final 8 deserves the crown and so is…..
TV 3 Talented Kidz, free to play! Enjoy shots from the grand finale.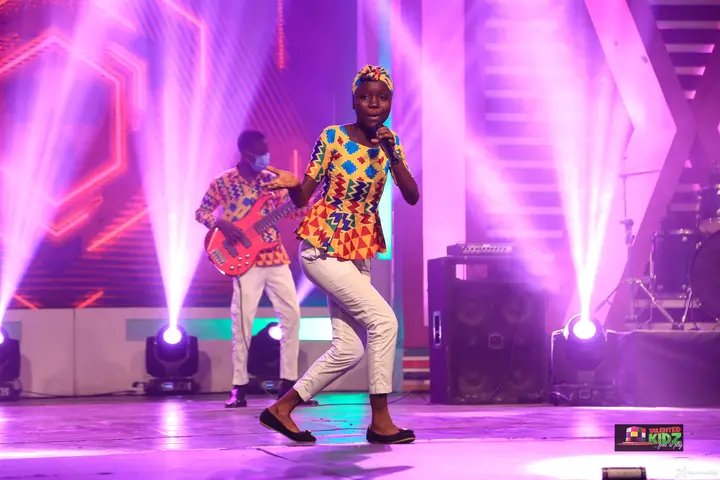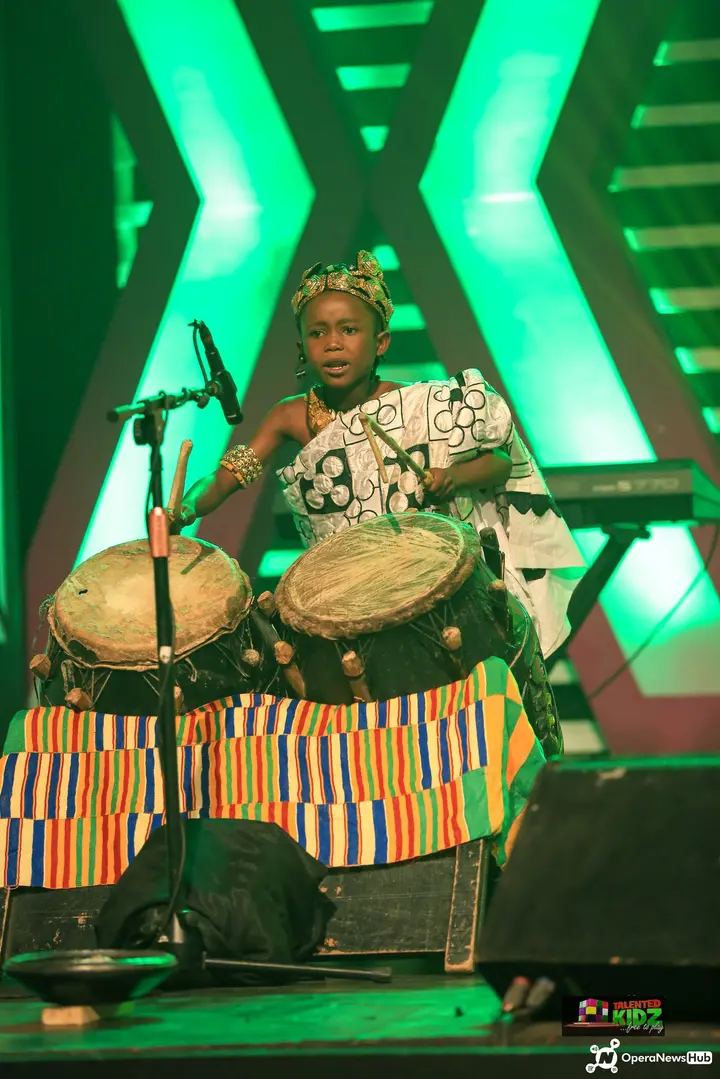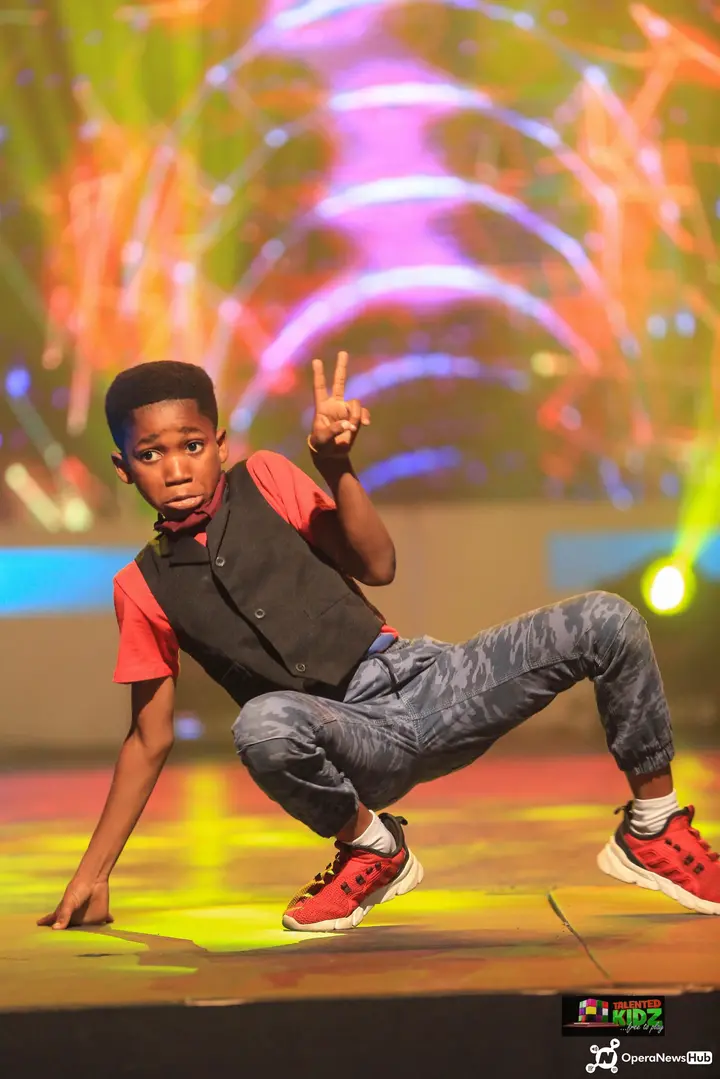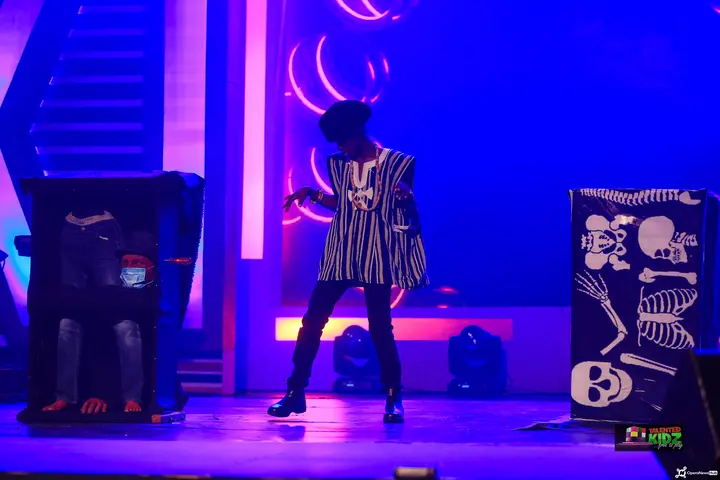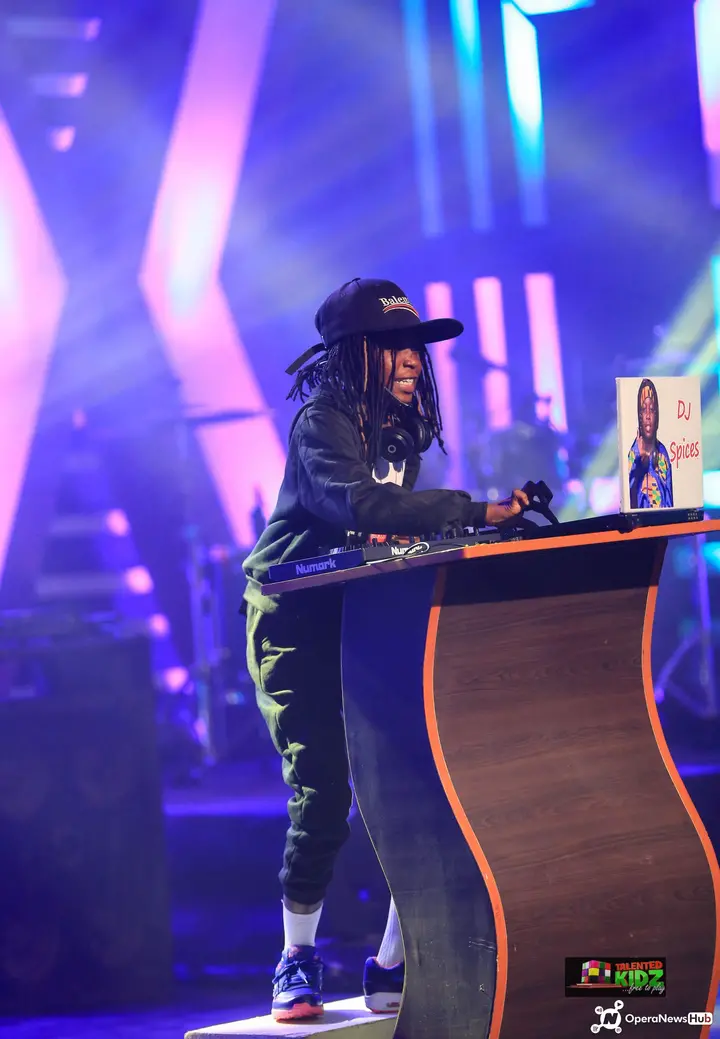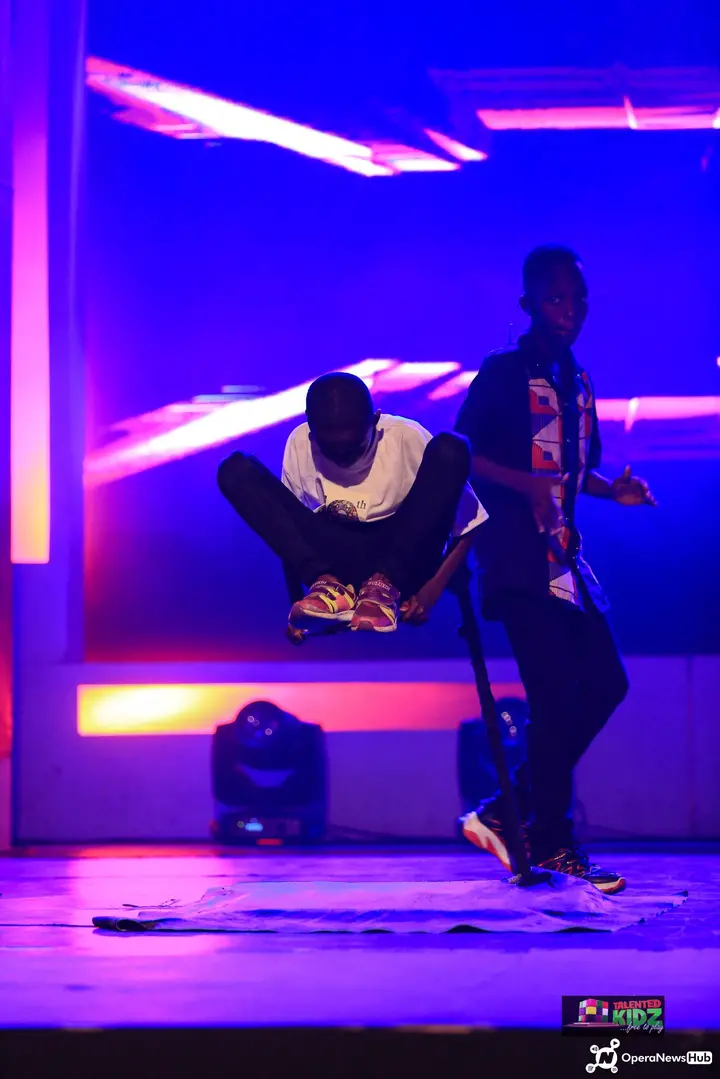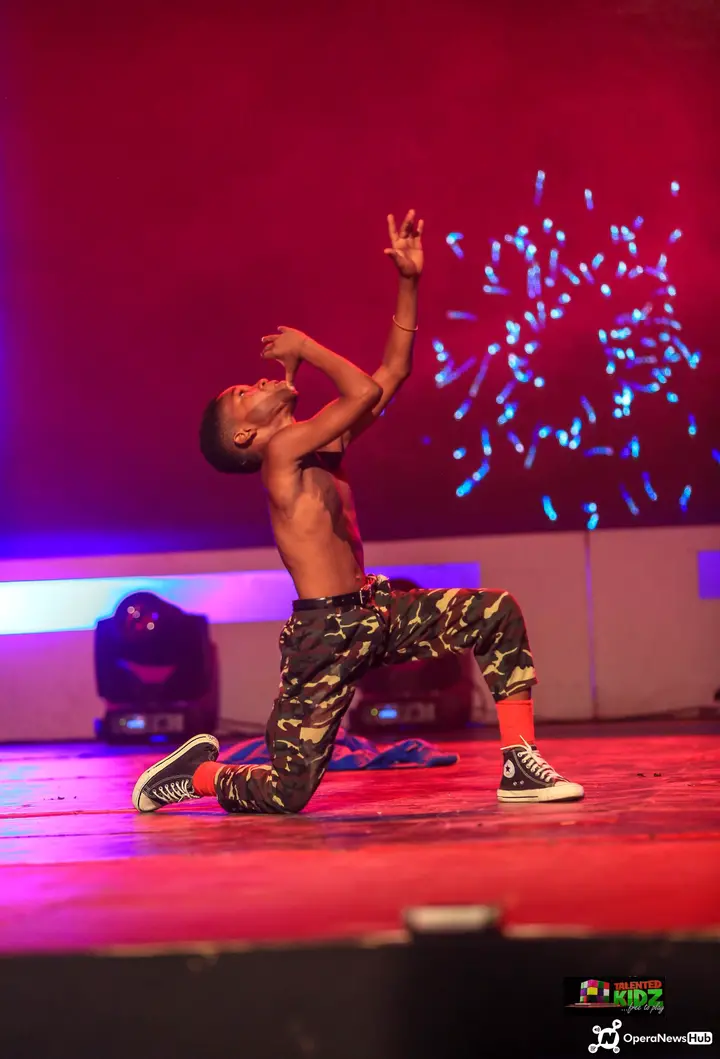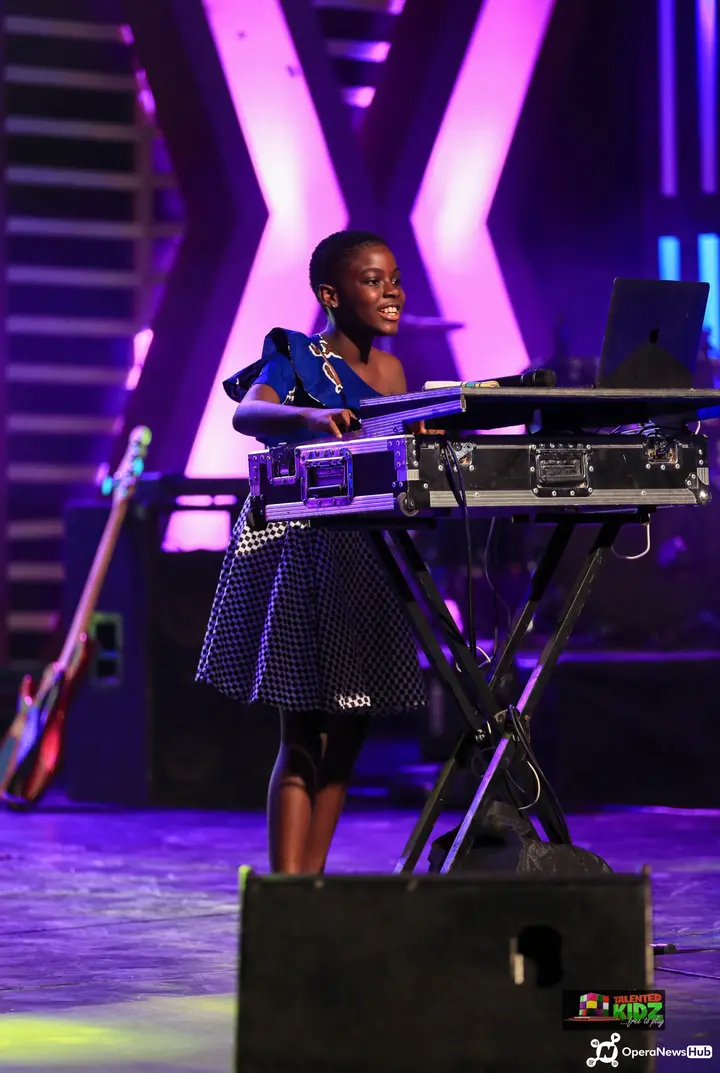 Source: TV 3 Ghana
Disclaimer:

All trademarks and copyrights on this page are owned by their respective owners