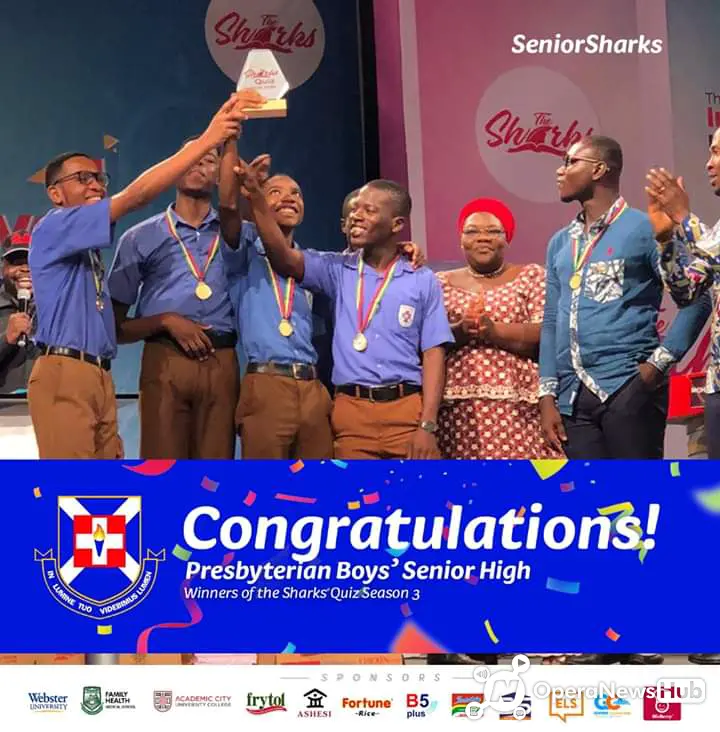 At the end of the contest presec boys took the trophy with tremendous effort they put in while Mawuli school came 2nd in the 2020 shark quiz competition.it was a very tough competition and congratulations to all participants of this competition.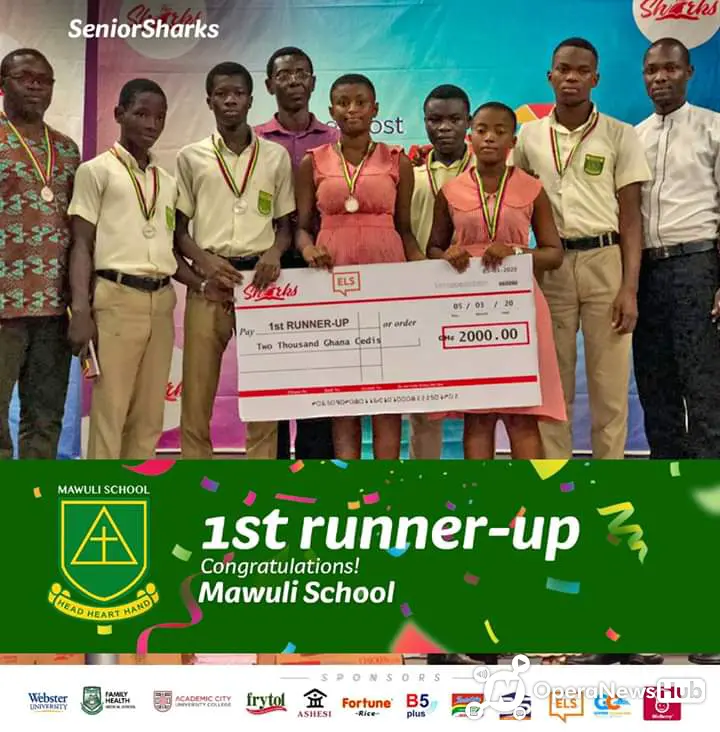 Well done Mawuli School on reaching the final and coming in 2nd place in the The SharksQuiz (Seniors Edition)
Your team of Sharks have been impressive all season. The Sharks Quiz will always remember Rashida, Belinda, Maxwell and Thompson Enoch.
Mawuli High School
Also ketasco took the 3rd position of this year's shark quiz meaning 2 volta region schools performed very well at this years contest.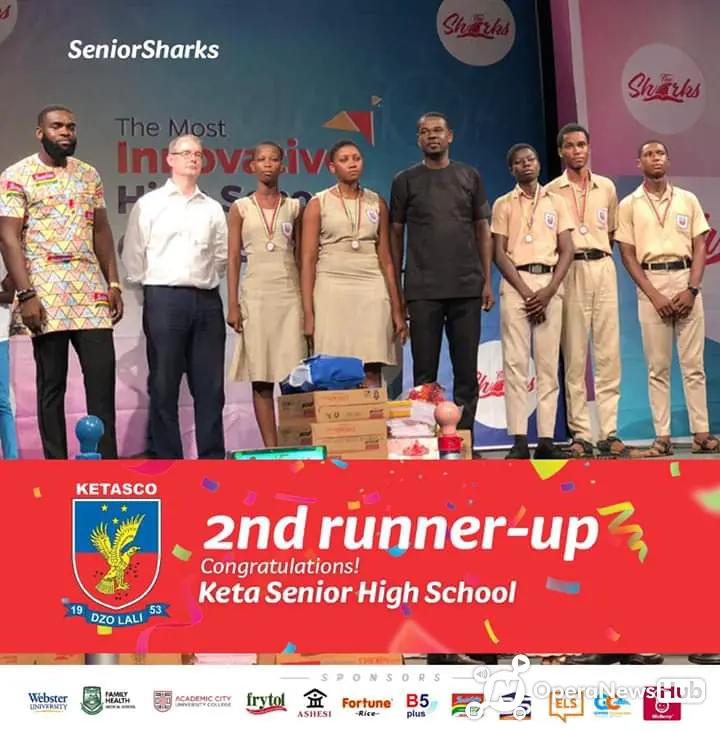 Well done Ketasco for placing 3rd in The Sharks Quiz Season 3 (Seniors Edition).
You put up incredible performances against Accra Academy and Sonrise Christian High School to reach the semi-finals stage of The SharksQuiz.
Wonder, Thormond, Marcel, Eugenia & Elizabeth will be forever known as the sharks who speared Ketasco to 3rd place in The Sharks Quiz Season 3 (Seniors Edition)
Keta Senior High Technical School
#Congratulations to all participants
#Don't forget to like ,comment, share and follow