SWESCO 1993 Year-Group Congratulates New Headmistress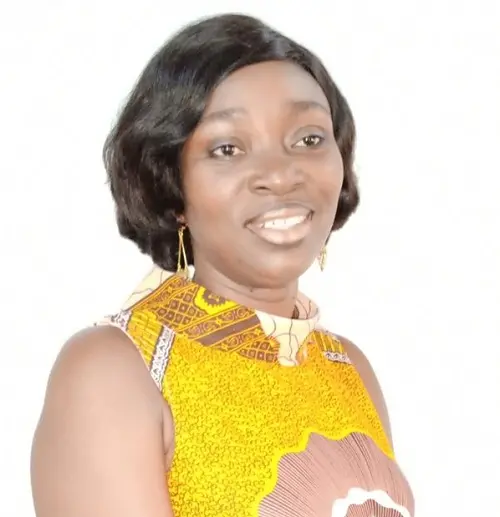 The 1993-year-group of the Swedru Senior High School (SWESCO) has congratulated the school's new headmistress, Mrs Golda Andam Eduah and pledged their support to help her move the school forward.
The new headmistress, a member of the 1993-year-group took office in May 2020.
Leadership capabilities
A statement issued and signed by the President of the 1993- year-group, Mr John Barnett Quaicoo, said the year group believe in the leadership capabilities of the new headmistress and was certain that she would move the school to greater heights.
"We the 1993 year group, your mates pledge our unflinching support to you as you assume your responsibilities as the headmistress of our great school," it stated.
"We are sure that under your great leadership and with your wisdom and guidance, Swesco will strive to much greater heights and achievements," it stated.
Excellent choice
It further said it believed Mrs Eduah's appointment as headmistress was an excellent choice based on her expertise, experience and talent, saying the group was hopeful she would live up to expectation.
"There is a great work ahead of you and we are confident you will rise up to the challenge with our support," it stated
Mrs Eduah, who was the former Assistant Headmistress of Wesley Girls High School was appointed the Headmistress following the retirement of Mrs Alberta Obirwa Rigg-Stewart.
Mrs Eduah had her secondary education from 1988-1993 at the then Swedru Secondary School, where she obtained a GCE "O" Level certificate.
She trained as a teacher at the OLA College of Education in Cape Coast where she obtained a certificate 'A', before proceeding to the University of Education, Winneba for her Bachelor's degree in Education.
She currently holds a Master of Art degree in English Language from the University of Cape Coast.
Mrs Eduah has taught at St Augustine's College and Academic of Christ the King, both in Cape Coast.