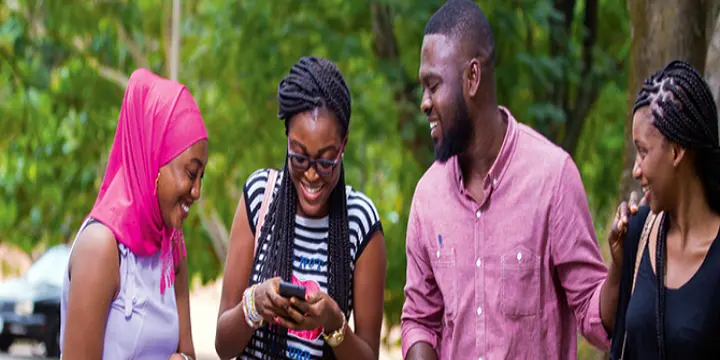 The University of Ghana (UG) has opened applications for admission of undergraduates to the school for the 2020/2021 academic year.
WASSCE candidates who will write their final exams in May/June this year are eligible to apply as awaiting students.
An e-voucher card for the application can be purchased at GHs200.00 for local Ghanaian students at the following banks: GCB Bank, Ecobank, HFC Bank, Agricultural Development Bank, Ghana Commercial Bank, Zenith Bank, Merchant Bank, UniBank, Prudential Bank and Fidelity Bank.
Applicants are expected to collect a free copy of the University of Ghana prospectus from the Bank after they have purchased the e-voucher.
The deadline for application for the regular undergraduate applicants is 30th June 2020.
The University is also accepting applications from candidates interested in post-first degree law, post-graduate admission, international admission, distance education admission and the graduate entry medical program.
Source: .universnewsroom.com