This Is Why Your Opera News Hub Impressions are Low or High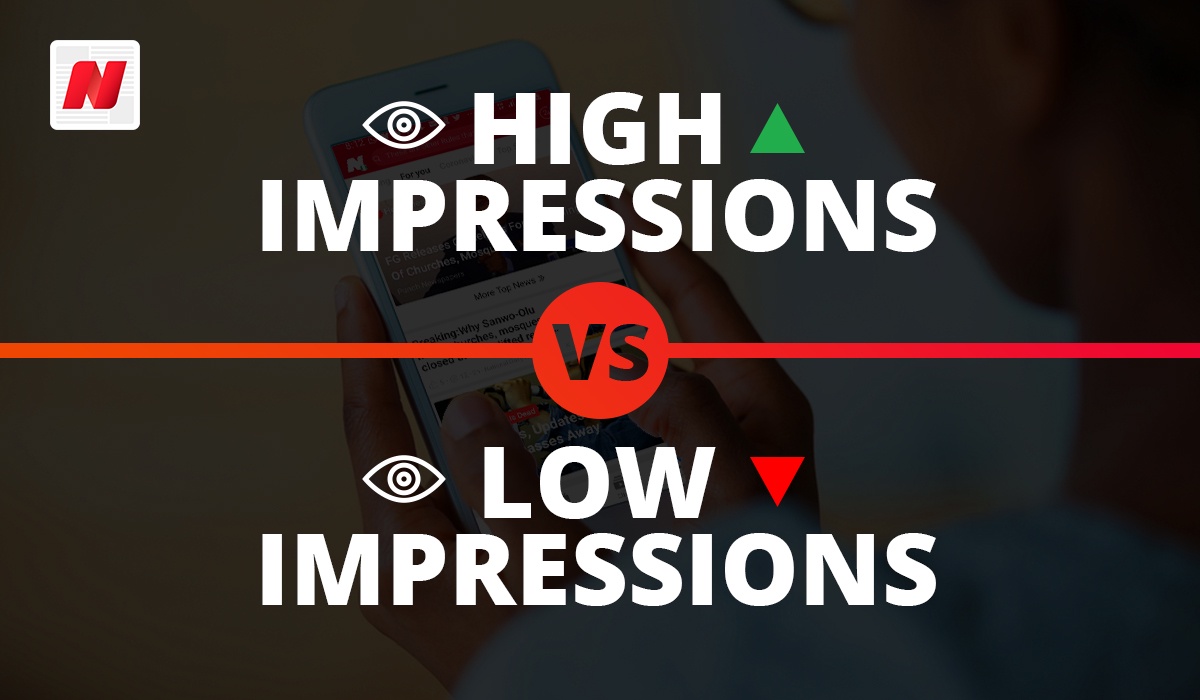 On any given day there are hundreds of thousands of articles competing for the attention of millions of Opera News users with unique interests. As a completely personalised news app, our overall objective is to recommend articles that our users are likely to click, likely to spend time reading and likely to find the time worth spending. 
The average user spends between 20 to 60 minutes on the app. Knowing the right articles to recommend to a user is critical in determining how long that user stays on the app and how many other articles that user is able to read before they get bored or distracted.
When a user opens the app they are checking for articles that are relevant to them and will only read articles that they find attractive. As a result, articles are not recommended to users simply because they were submitted and passed the review stage, articles are recommended because they are relevant to the user's interest and are read because the user finds them attractive.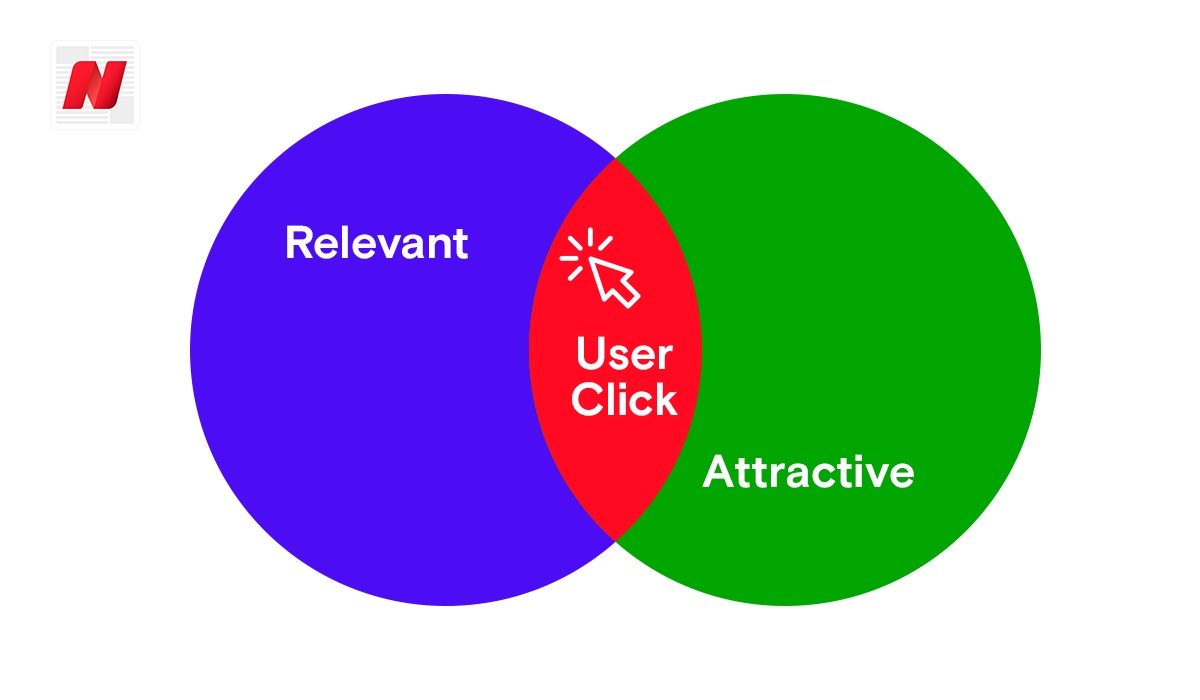 The first step of the recommendation journey is the "Matching Process". This is where articles about football (for instance) are matched with users who are interested in football, while articles about politics are matched with users who are interested in politics and so on and so forth. This simply ensures that users do not have to deal with articles that are irrelevant to them. 
By Opera News Hub