You've seen the list for Government senior high schools. Now, here's the list for ten private high schools in Ghana with the most gorgeous students – both males and females – in no particular order:
Tema International School
2. Galaxy International School
3. Ghana International School
4. SOS (SOS Hermann Gmeiner School Ghana)
5. Alpha Beta Christian College
6. British International School
7. Association International School
8. Lincoln Community School
9. East Airport International School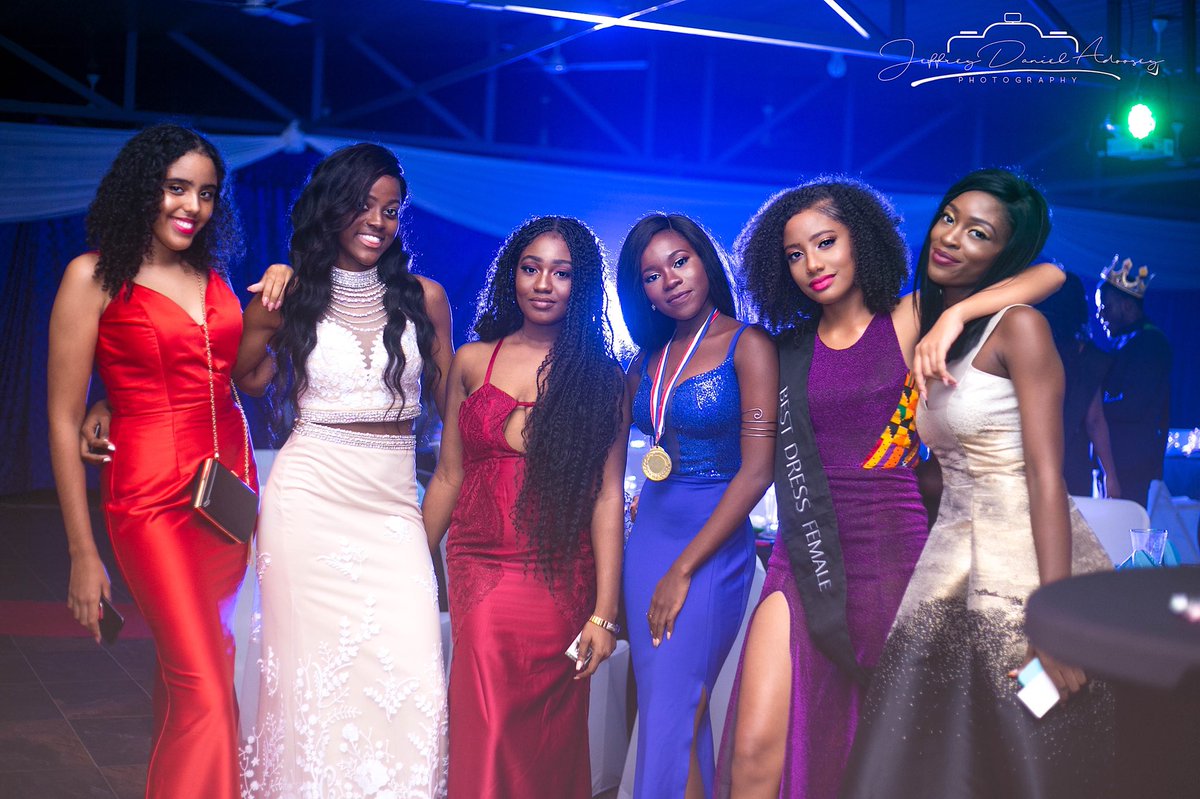 10. Ghana Christian International High School
ALSO READ : The Senior High Schools With The Most Beautiful Students
Watch Today's Episode Of #Yawaoftheday here
The post Top Ten Private High Schools In Ghana With The Most Gorgeous Students appeared first on Kwadwo Sheldon.
By Kwadwo Sheldon
Disclaimer:

All trademarks and copyrights on this page are owned by their respective owners.