TV3 To Declare Winners of Talented Kids 2020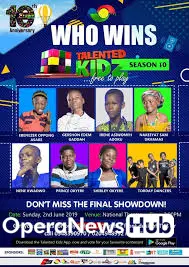 The grand finale of the talented kids programme on TV3 is here. Who wins?
It programme has seen a lot of kids with amazing talents across the country.
Kids like Shatta berry, stone girl and others have shown some great level of talents as kids as they are.
TV3 has announced that the grand finale of the talented kids programme takes off today 31 May, 2020.
Which kid comes to your mind when asked who will win the talented kids competition tinight.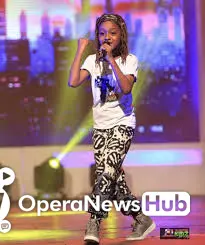 Some of them came in groups as a band. Others performed individually with some great talents displayed.
Shatta berry was shown the exit from the competition during the last performance.
This Makes the competition between Shatta Wale himself and Stone bwoy in this competition becomes less tensed as it's now on only Stone Bwoy and other Competitors who do not have any musicians name assigned to them.
So does this means stone girl is likely to win this contest? Or other competitors who perform in a band form will set the record as the first group to win the contest as a band.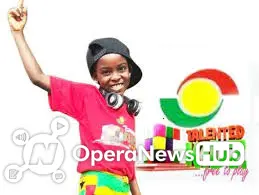 To make it interesting and more entertaining you can mention your favourate kid to win the competition at the comments section.