UE/R: Final-year Students of Sandema SHS (SANSECTECH) fail to report to school today
In the Builsa North District in the Upper East Region , final year students of the Sandema Senior High School (Sandema SHS) haven't reported to campus in spite of the President's expectation that every school reopens today. Teachers and non teaching stafff were seen standing in front of the entrance to the administration of the school, just chatting.
They were wearing masks and chatting about the invasion of Covid 19.
Builsa North District's director for education, Mrs Mahama Aganalie, comfirmed that she was supprised not to see a single final year student on campus.
She said, " this is the second school I visited today and both hadonly teachers and non-teaching staff having conversations with themselves. They look ready for the students but no student if found anywhere".
Mrs Mahama said fumigation and disinfection of the schools in her District has been done already, clearing fear of Covid 19.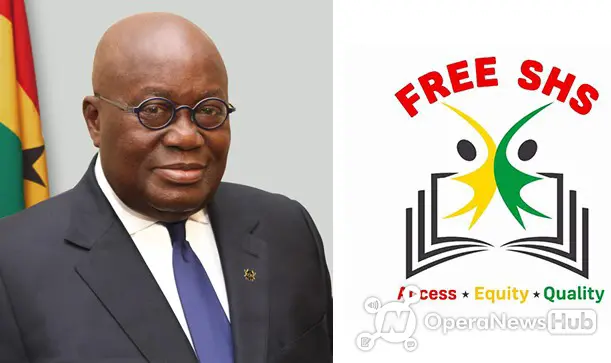 "We will be strict with obeying the protocols and all necessary distancing rules. The schools has been assured of PPE's, and we haven't some at the moment.
I don't know if this is why the schools haven't had any students but I'm sure we'll receive them soon" said Madam Mahama.
Source: shstrendz.com