WASSCE/BECE 2020 Revision Guide for Writing Candidates
This 2020 WASSCE/BECE revision strategies for serious students only based on my personal learning strategies as well as researched is aimed at helping students use efficient and effective methods to revise for their WASSCE/BECE examinations. These personal strategies can be implemented for any examination as well.
Your performance in tests or exams hinges largely on how well you practice and revise, so consideration should be given to new preparation methods to help you retain information and reduce stress levels you prepare for your examination. For this reason, this revision strategy for 2020 WASSCE/BECE will help you reach your full potential and share some new tips on revising for exams.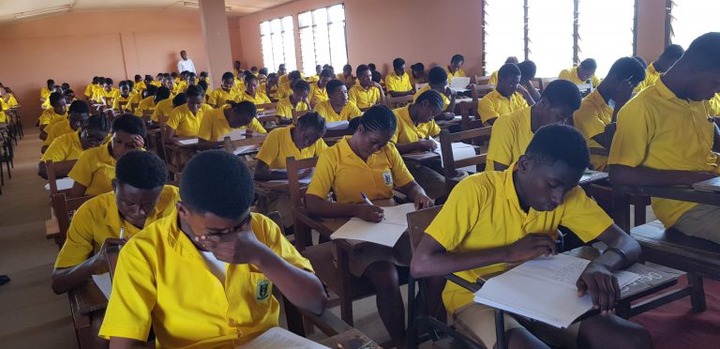 The strategies shared herein by the writer are well-tested tricks that can boost your performance in the final exams if you practice them religiously during the study. It all depends on your attitude toward learning and the goals you want to achieve. At this point, if you are not serious about your study, you can end it here.
Revision is key in the life of any serious student preparing for the examination. The moment you start revising, you have to focus your efforts on achieving your examination targets. Do not wait for others to remind you of the need to revise, be responsible and start without being pressured, this way you will enjoy each session.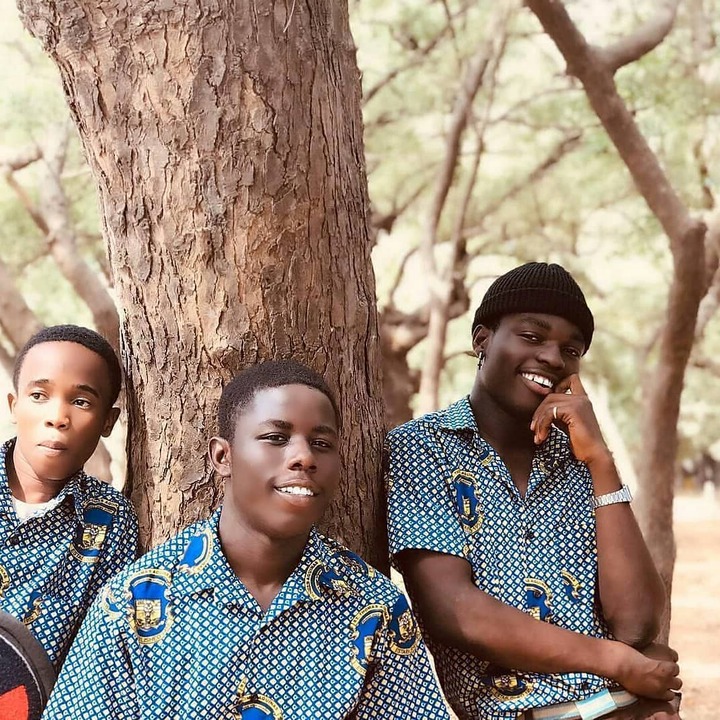 Sad to say, I have come across students in basic school preparing for the BECE, WASSCE final year students as well as countless students at the university who wait until the last minute before they start to revise. This created panic moments and worsened the plight of many with examination stress. Such persons hardly do well in the exams and keep taking the same examination set by WAEC
The first rule of revision is to START EARLY.
You are better off starting your revision early because, it will help you cover so much, you can have days off and spend less time per revision lesson or learning. Late start makes students seat so many hours. There is a student who delays revision and only ends up spending 8 to 10 hours at a time revising per day.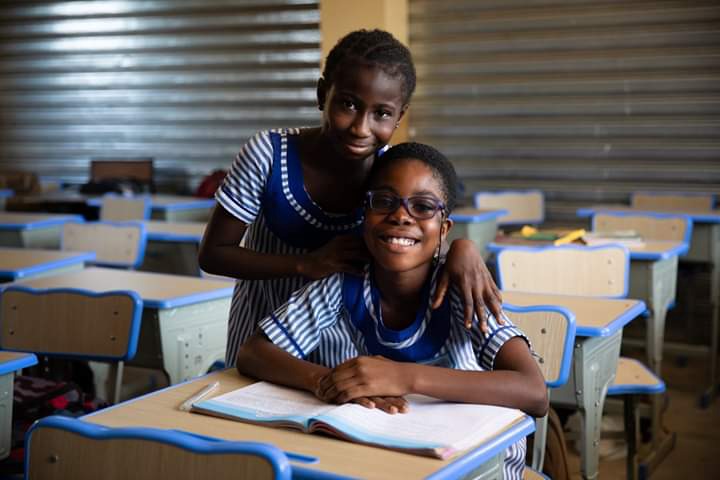 Revision Strategies for WASSCE/BECE that bring results
Revision is a combination of several activities, most of which you will have to do in the exam hall for each question asked.
During your revision period, you either reading through the subject or note or textbook or make summarized notes from your notes or textbooks. Such notes must be written in your own words or understanding. They must be brief and clear.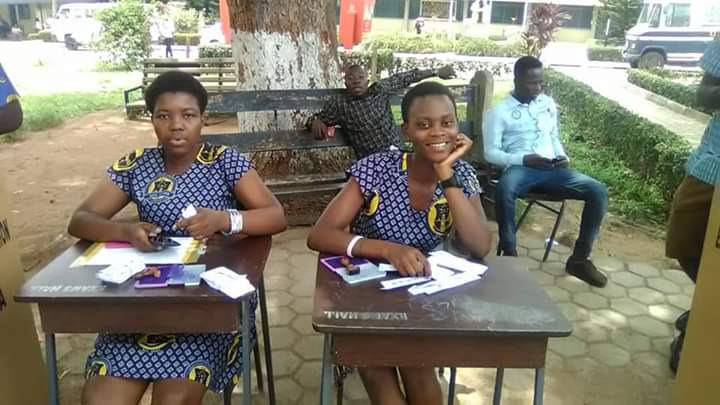 You must also attempt to solve past questions. Many examinations like the 2020 WASSCE/BECE will have past questions been repeated or new questions that are similar to the past questions. Hence it is important you try your hands on such questions under strict examination conditions.
Revision should also involve, group discussions as well as teach others what you have learned. This helps you to retain or recollect up to 90% of what you learned.
Ref: NG24