WeGeyHey 1994 Group renovates Ankaful Psychiatric Hospital Ward
– Old students from Wesley Girls' High School have raised money to renovate the female ward of the Ankaful Psychiatric Hospital in Cape Coast
– It is confirmed that the breathtaking transformation was undertaken by the 1994 year group of the respected all-girls school
– YEN.com.gh shows 6 amazing photos dropped by the group showing before and after states of the psychiatric hospital
Wesley Girls' High School, 1994 Year Group raised money to renovate the female ward (Forster Ward) at the Ankaful Psychiatric Hospital in Cape Coast.
In a post sighted by YEN.com.gh on the official Facebook handle of Omgvoice, it appeared as though they actually built a new facility at the ward.
The post also shows the extent to which the psychiatric hospital facility was deplorable before the wonderful intervention by the year group from Wesley Girls.
YEN.com.gh takes a look at six breathtaking before-and-after photos.
1. Photo of the ward before the renovation was done: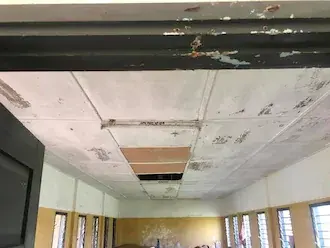 2. Jaw-dropping photo after every element was completely changed: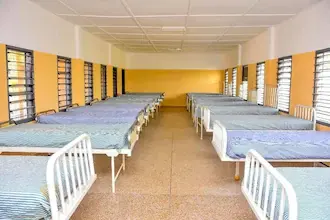 3. Picture of what appears to be a bathroom at the psychiatric hospital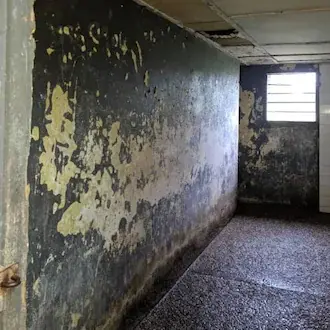 4. A shot at the same room after an unimaginable transformation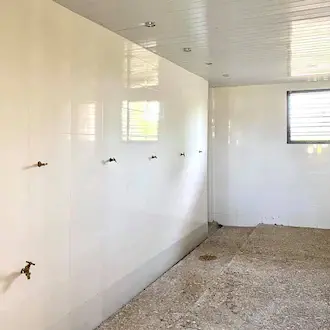 5. Photo of the deplorable washroom at the hospital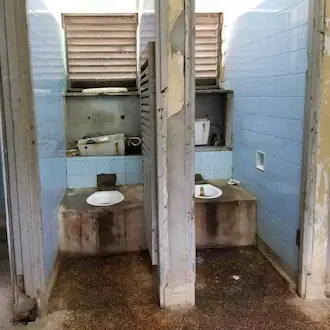 6. Breathtaking photo after it was improved beyond expectation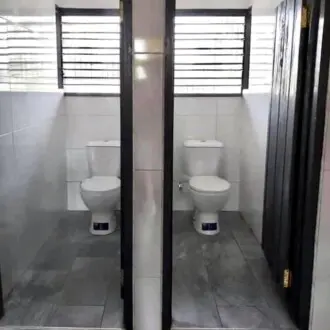 Source: Yen.com.gh